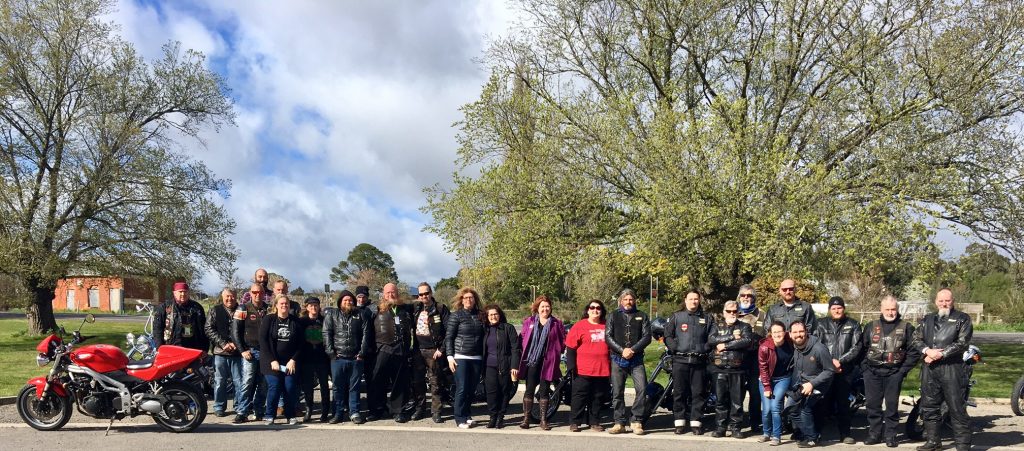 We are looking forward to sharing our Summer newsletter which will be issued this Friday, however have an important update that we wanted to share immediately.
Towards the tail end of 2021 we were advised that our contract with the Victorian Department of Justice and Community Safety to provide Chaplaincy services at Malmsbury Youth Justice Centre would not be renewed as at end 2021. Given previous discussions with the department and the pause of the program for some time due to the pandemic, this did not come as a shock.
Our priority continues to provide services and programs that best support at-risk and disadvantaged young people and children, and to communicate changes in a timely manner with key supporters, donors and the wider community.
We continue to work with the Department of Justice and Community Safety (DJCS) to partner with young people across existing and new programs with a focus on preventing involvement with the justice system. Our recent funding success of $300,000 with the DJCS to support a Youth Crime Prevention project/program reflects our ongoing commitment to working with the Department to drive better outcomes for at-risk young people.
The Chaplaincy program was established in 1989 in response to the need for relational support for the young people who found themselves incarcerated at Malmsbury. Through our valuable partnership with God's Squad Christian Motorcycle Club (GSCMC), we were able to employ their members during this entire period, who provided unique, dare we say, cool, Chaplains who provided relational support as well as amusement with their annual Bike Show.
We hope you will join us in thanking members of God's Squad CMC who carried the torch for the program for 32 years. General Manager of Service Delivery Andrea Greenwood shared,
"It has been a privilege to work for more than three decades in partnership with the Department of Justice and Community Safety. It's been an honour supporting so many young men both spiritually and practically and having them trust us with their unique stories in such a challenging time of their life.
"For many, our "Annual Bike Show" will be remembered for years to come, with the roaring sound of Harley Davidson's arriving at the centre. The young men would join members of the God Squad for a BBQ and rate their motorcycles on the day (whose was the best)! This was such a unique opportunity and one that was always great fun."
"We hold many great memories that were impactful within Malmsbury, but nothing is perhaps more powerful for us than those moments of being able to sit with, support and invest in a young man's day to day life. Their resilience continues to inspire us, and we wish them hope and success for their futures."
Andrea Greenwood, General Manager Service Delivery
Share This Story, Choose Your Platform!