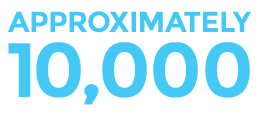 Values for Life PROVIDES seminars for primary and secondary schools throughout Australia
These seminars and resources used are engaging, fun and educational focussing on topics such as cyber bullying, resilience, leadership, identity and drug education. 'Values for Life' is a prevention program and aims to empower students and provide learning outcomes that engender pro-social values, empathy and resilience.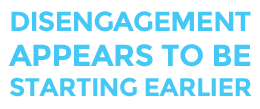 VALUES FOR LIFE IN THE FIELD
I would just like to email you guys, Values For Life, and just thank you for such an amazing session today at my school.
I have never walked out of a session, feeling so happy and secure in my life. 
Almost everything in that session really fixed to me, as a lot of things that were talked about, I could relate to in my day to day life. The 2 hour session has really opened my eyes to what it means to enjoy who I am, and not change myself for anyone else, and I will definitely apply this through my life from here on out.
So I would just like to thank you. Thank you so much for your amazing session, which was extremely amazing for myself, and made me full of confidence for the rest of the day forward
 Keep on doing what you do 🙂
– Karly Year 9