Dear friends of Concern Australia,
It gives me great pleasure to share my first quarterly newsletter as Chief Executive Officer of Concern Australia. Before we look at what we've been up to in recent months, I would like to briefly introduce myself to you.
As you may be aware, Michelle Crawford departed from Concern Australia to join the Children's Cancer Foundation – an exciting new journey! As of May 8th, 2023, I have stepped into the role of Concern Australia's Chief Executive Officer. I thoroughly look forward to continuing the great work that Concern Australia accomplishes and enhancing the impact we have in the lives of young people.
I am joining the Concern Australia family with diverse experience in the not-for-profit sector, where I have developed a passion for providing opportunities for people to transform their lives and live to the fullest. I've been blessed that my work has taken me all over the globe, aiding me in developing a love for leading others, program delivery and strategic planning.
I first heard of John Smith's ministry and outreach nearly thirty years ago from fellow students at my theological college in England. They knew I shared those values, and that I would find the example of John's movement particularly inspiring and encouraging. Now, as I write to you as the CEO of an organisation foundered by John Smith, I can see the unfathomable connections that have led me to where I am today.
It has been a pleasure to meet the vibrant and welcoming Concern Australia team, and I am pleased that the organisation is in such a strong position for continued impact in the lives of at-risk and disadvantaged young people. I am proud to say that we have 'hit the ground running' thanks to a smooth CEO transition and a stable foundation to build upon.
I look forward to engaging with you further, and I hope to learn from your insight into your experience as a Concern Australia supporter. Please do not hesitate to contact me directly to have a chat. You can reach me on my email: Judith.atkinson@concernaustralia.org.au
I hope that you enjoy this overview of what Concern Australia has been up to in recent months!
Warmest regards,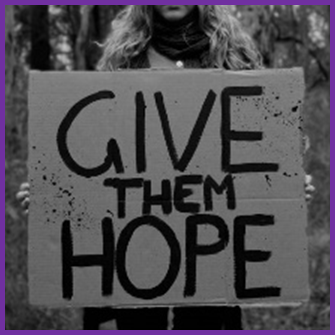 End of Financial Year Appeal
This end of financial year, we are highlighting the lasting and transformational impact that our work has in the lives of young people. With your help, we can continue to transform not just the present, but the future of each young person that we have the pleasure of working with. Donate to the campaign here!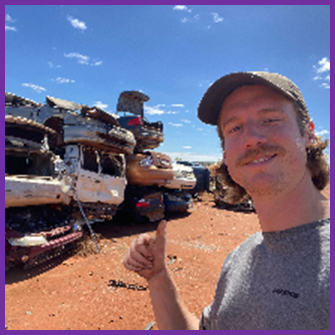 Hand Brake Turn Goes to Alice Springs
Our Workshop Coordinator, Callum, has been sent over to the rural town of Yuendumu, some 300km outside of Alice Springs. Callum is temporarily working directly with Yuendumu's Aboriginal community to bring HBT to young people in the area, and working with the wider community to teach basic vehicle maintenance. Read more here!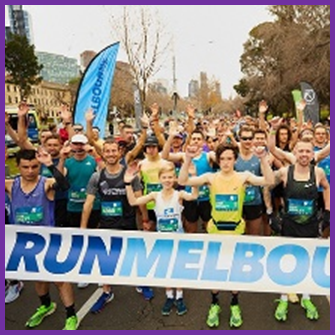 Run Melbourne
We are taking part in Run Melbourne again this July to raise funds for our STEPS Outreach Service which provides practical, mental, and material support for young people and children experiencing homelessness. Help us reach our $10,000 goal by providing a donation. Contact Anne (anne.mitchell@concernaustralia.org.au) for more information or click here to donate.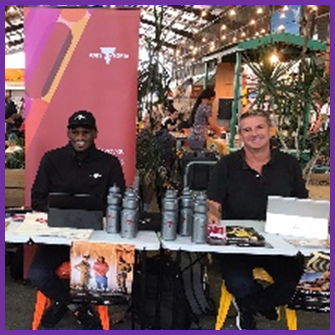 Job Advocates Coming to an End
Our Jobs Victoria Advocates program has now come to an end. The team has worked hard to make a difference in the community, providing employment support/training. The Job Advocates successfully partnered with over 200 organisations and connected over 1000 people to services, training, or employment.