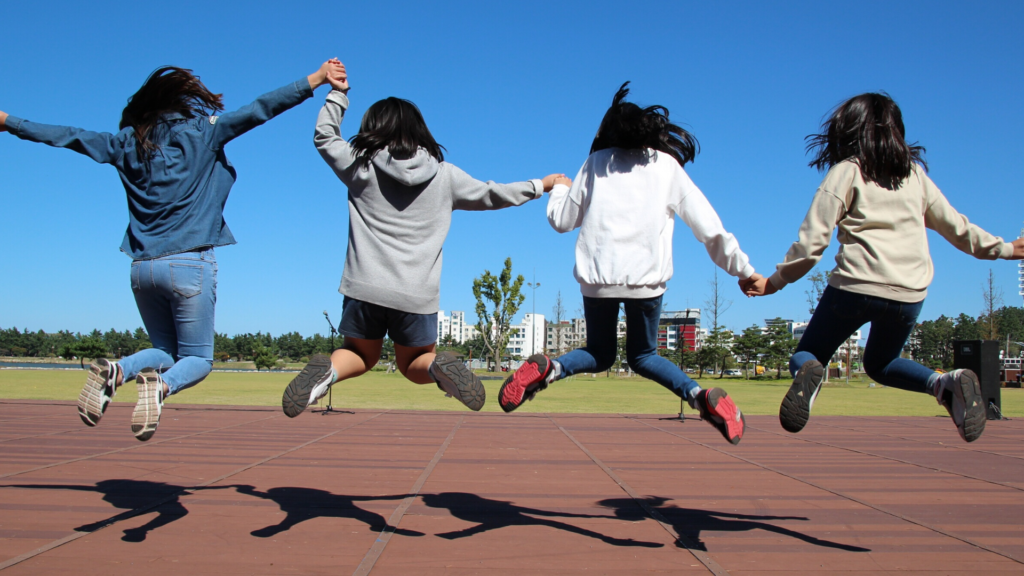 Concern Australia is a people-centred organisation and we take seriously the wellbeing of young people and children in our care, along with our staff, volunteers and key stakeholders.
Leading up to our response to the COVID-19 crisis, we undertook a review of our LiveWires program. This included an approach to our partner Drummond Street Services given their strong presence and service delivery expertise within the Collingwood Housing Estate. During this crisis, we have taken time to pause and reflect on the way forward for LiveWires, prioritising the safety and wellbeing of children, staff, volunteers and the Collingwood Estate community in the future.
LiveWires was established more than 15 years ago by a dedicated team who were physically located across the road from the Collingwood Housing Estate. Down the years this program has connected with countless families and children, creating a safe environment in which learning and play has been a priority. Many firsts for the children have occurred including beach visits, trips to the aquarium, countryside and more.
In order to keep this vital response alive, the Concern Australia Board has made the decision to transfer the stewardship of LiveWires to our highly-respected community partner, Drummond Street Services effective 1 June 2020. We did not make this decision lightly, and while we understand the news may be disappointing to many who have been involved in the program, we are grateful that our agreement will ensure that LiveWires will continue into the future and the children and their families on the Collingwood Housing Estate will be able to access after-school care and holiday programs that have been such a vital support for their community. We will continue to work collaboratively with Drummond Street Services and LiveWires' major funder, the City of Yarra, over a three-month handover period to ensure a seamless and thoughtful transition of the LiveWires Program.
Drummond Street Services CEO Karen Field says: "We are confident this community sector collaboration is in the best interests of the children and for the wider Collingwood Housing Estate community and are optimistic that the future of LiveWires will continue to shine bright in the heart of Collingwood."
I hope you can join me in celebrating the opportunity to continue to serve families and the wider community on the Collingwood estate, and while we will not be delivering LiveWires, we are grateful and heartened in the knowledge we are passing the baton on to such a well-respected organisation.
Concern Australia is only as strong as the community that supports it.
Peace and blessings to you during this season of change.
Michelle Crawford
Chief Executive Officer
michelle.crawford@concernaustralia.org.au
Share This Story, Choose Your Platform!