LIVEWIRES
AFTER SCHOOL CARE AND HOLIDAY PROGRAMS
LiveWires provides after school care and holiday programs for primary aged children living in and around the Collingwood Public Housing Estate.
We offer this community development program to build a child's resilience and enhance their learning and creativity. LiveWires provides healthy meals, creative and expressive outlets, recreational and sports activities, play-based approaches to numeracy and literacy, and leadership peer programs. We support the children by providing them with opportunities to regulate their emotions, feel safe and create avenues for improved trust.
OUR AFTER HOURS ARTS PROGRAM PROVED TO BE A GREAT SUCCESS, WITH EACH SESSION REVOLVING AROUND YOUNG WOMEN SKILL BUILDING, EXPLORING AND COLLABORATING WITH THEIR PEERS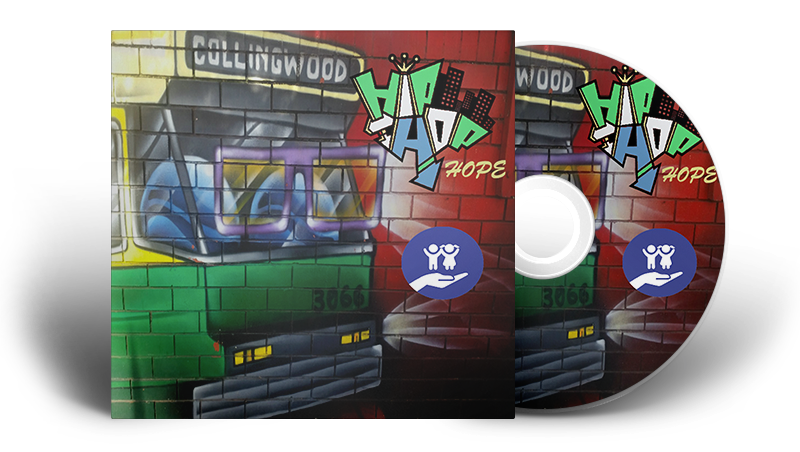 HipHopHope DVD for LiveWires
Izzy Brown, a hip hop artist living in Collingwood, conducted a songwriting and music production project, HipHopHope, for LiveWires participants. Children learnt to imagine song themes, storylines, create melodies and beats to produce six songs. The ANZ Staff Foundation generously sponsored this project last term with each child receiving a DVD of their songs at our HipHopHope DVD Launch. Each child developed their confidence and learnt important memory, literacy and creative skills.
The DVD is now available to order for $10 each, shipping $3.50 via Australia Post. To purchase single copies click on the Buy Now button below, the transaction will be completed via PayPal. For multiple copies call the office (03) 94702972 or email cynthia.mitchell@concernaustralia.org.au
All proceeds go to continuing the work of LiveWires.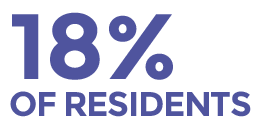 TALIA'S STORY
Our Girl Talk transition program incorporated a group of girls getting together each week to explore topics around their ancestry, values, skills, important relationships and hopes and dreams. Each girl created Trees of Life paintings, adding words, ideas and connections to show meaning in their lives.
Within the group, Talia* began to share a story about her great grandmother who lived in Kenya – a woman she admired. Talia told the group how her grandmother had died after giving birth to her mother, and how her great grandmother had taken on the responsibility of caring for her family. She told the group how her great grandmother was a strong woman. We talked about the values connected to Talia's story, about strength and courage and the fact that these were the qualities that she remembered about her great grandmother.
This story seemed to inspire each of the girls to tell their own stories. Some girls shared memories of sadness or of bullying and so we were able to speak with the children about empathy, justice, trust, loyalty and appropriate responses to circumstances. During Girl Talk we had a lot of fun creating paintings, beads and jewellery, as well as having some rich personal and educational discussions.
*Talia's name has been changed