LIVEWIRES
AFTER SCHOOL CARE AND HOLIDAY PROGRAMS
Program update
After 15 years of providing after-school care and school holiday programs to the children and families of the Collingwood Public Housing Estate, Concern Australia has gifted the LiveWires program into the care of our community partner, Drummond Street Services.
Drummond Street Services is a well-respected community partner that we've been working with for many years. We know that under their care, LiveWires will continue into the future and children and families on the Collingwood Housing Estate will be able to access ongoing after-school care and holiday programs that have been so vital to support your community.
Find out more in this statement from our CEO, Michelle Crawford.
At this stage Drummond Street Services are planning to re-start LiveWires on June 29 in time for the school holiday program. This will, of course, depend on Government advice around gatherings and outings as part of the response to COVID-19.
Drummond Street Services will be in contact with families closer to June 29. If you have any questions or concerns before then, you can contact their office on 9663 6733 or enquiries@ds.org.au
Thank you for trusting Concern Australia over the years to support and care for the children who have been part of LiveWires. We know it has touched the lives of hundreds of children and young people living on the Collingwood Housing Estate and has connected families with activities and services that have done so much to support your health and wellbeing.
LiveWires provides after school care and holiday programs for primary aged children living in and around the Collingwood Public Housing Estate.
LiveWires is a self-funded community development program to build a child's resilience and enhance their learning and creativity. LiveWires provides healthy meals, creative and expressive outlets, recreational and sports activities, play-based approaches to numeracy and literacy, and leadership peer programs. We support the children by providing them with opportunities to regulate their emotions, feel safe and create avenues for improved trust.
OUR AFTER HOURS ARTS PROGRAM PROVED TO BE A GREAT SUCCESS, WITH EACH SESSION REVOLVING AROUND YOUNG WOMEN SKILL BUILDING, EXPLORING AND COLLABORATING WITH THEIR PEERS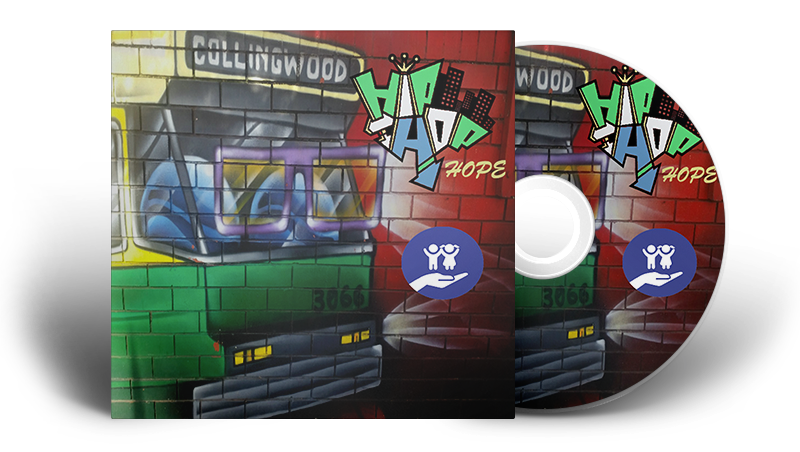 HipHopHope DVD for LiveWires
Izzy Brown, a hip hop artist living in Collingwood, conducted a songwriting and music production project, HipHopHope, for LiveWires participants. Children learnt to imagine song themes, storylines, create melodies and beats to produce six songs. The ANZ Staff Foundation generously sponsored this project with each child receiving a DVD of their songs at our HipHopHope DVD Launch. Each child developed confidence and learnt important memory, literacy and creative skills.
The DVD is now available to order for $10 each, shipping $3.50 via Australia Post. To purchase single copies click on the Buy Now button below, the transaction will be completed via PayPal. For multiple copies call (03) 9470 2972.
All proceeds go to continuing the work of LiveWires.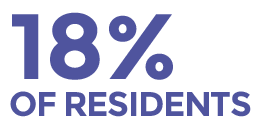 JAYMEE'S STORY
Jaymee, aged 7, was one of 15 LiveWires participants who participated in the Vision Screening pilot project with Dresden Optics. The Vision Screening checked on the health of children's eyes and assessed potential vision problems. The results showed that Jaymee would need a more comprehensive eye examination.
Jaymee's parents agreed to have our staff take Jaymee to her local Dresden Optics store in Collingwood. When she stepped foot in the store she was amazed by the rainbow of colourful glasses on offer. After her test, it was clear she needed glasses so she explored the variety of different coloured glasses on offer and chose a cute pair of brown prescription glasses.  
The family was thrilled and humbled by the news of Jaymee having access to new glasses so she could see more clearly. "This will help her learning! We cannot thank you enough," said her mother. "She has refused to take them off ever since she received them."
This is only the beginning of what we already know to be a successful partnership with Dresden Optics – giving families access to quality optics and eyewear that will enhance not only their vision and health, but also to support their education, independence and employment in the future.