We were thrilled to welcome two new dynamic Board Members to Concern Australia at our Annual General Meeting in October.
Stephanie Armstrong and Nathan Linton were elected as full Board Members after a period as Youth Observers.
Together they bring significant insight, experience and energy and they will contribute an invaluable younger voice to Concern Australia's leadership team as we move into the next chapter of our journey to serve vulnerable young people.
"Being able to partner with and help lead an organisation that has a great reputation and is having such a profound impact on the lives of young people really appealed to me," Nathan said. "I was also encouraged by the organisation's willingness to engage young people and encourage youth participation across the organisation and on the Board.
"When I came on to the Board as an Observer, I was blown away by the dedication of Concern Australia's staff, volunteers, executive and Board Members and was really inspired by their humility, faith and relentless passion.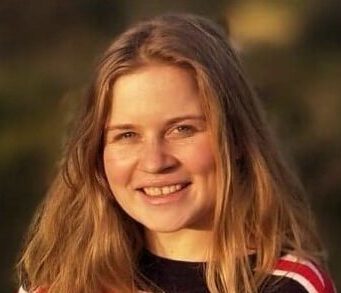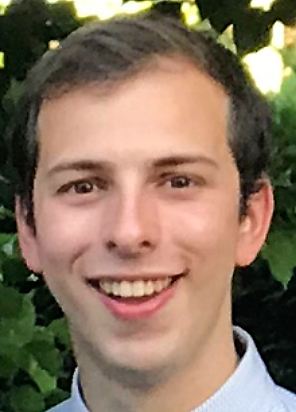 "I come with years of experience in youth programming and youth advocacy and have a particular heart for LGBTQIA+ young people both within and outside of the church and an understanding of the barriers and disadvantage they face."
When Stephanie first considered joining the Board, she discovered a range of connections to Concern Australia and our work.
"I met with CEO Michelle Crawford at the start of the year and realised that my life had already been touched by Concern Australia's work without realising it," Stephanie said. "My church had been involved in Hand Brake Turn, my uncle had been involved in similar work to Inside Out, and one of my mentors at university had worked with John Smith decades ago.
"The more that I heard about Concern Australia's history of commitment to the people that are shunned in our society, and the work and heart for at-risk young people, the more I wanted to be involved.
"There have been a couple of phrases that I have heard that have really guided me in terms of understanding Concern Australia, and what my role is. One of the big ones is 'We don't walk away from people because it's too hard'. I hope to be able to live up to that mission in my time on the Board and throughout my life.
"I believe in doing justice, loving mercy, and walking humbly. I'm thankful to be part of an organisation so committed to lifting up people who have not always been honoured and cared for as they ought and to the kind of commitment and forgiveness that Concern Australia values.
Find out more about Nathan, Stephanie, and other Board Members.
Watch Nathan's Christmas message.
Watch Stephanie's Christmas message.
Join Nathan and Stephanie in their passion to make a difference for young people.
Find out about the Christmas Appeal and how you can support young people facing the fallout from COVID-19.
Share This Story, Choose Your Platform!