While the past two months have presented challenges for us all, during this crisis we have also witnessed acts of generosity by many people in our community.
As we approach Mother's Day I am mindful that this day can be hard for those who have not experienced a mother's love and support throughout their lives.
As I reflect and honour the life and legacy of my Mum, Pam, it is my hope that if you don't have fond memories, you are able to look to other female role models who positively contributed to your life and celebrate them.
"She is clothed with strength and dignity, and she laughs without fear of the future."
These words in Proverbs 31:25 speak of the wisdom, might and tenacity of women down the ages.
This Mother's Day, we have great cause to celebrate the women in our lives who are positive role models, using their gifts and abilities to make the world better for those around them.
During these difficult times, we have seen humanity at its best – the kindness of strangers and the acts of angels who walk amongst us.
Whether you thank them directly, in thought, or in prayer, let's remember to say "thank you, we value you" to the women in our lives this Mother's Day. They are precious people who have guided and supported us through life's ups and downs, and who do so much for others.
Let's celebrate love!
Blessings always.
Michelle Crawford
Chief Executive Officer
Concern Australia
Share This Story, Choose Your Platform!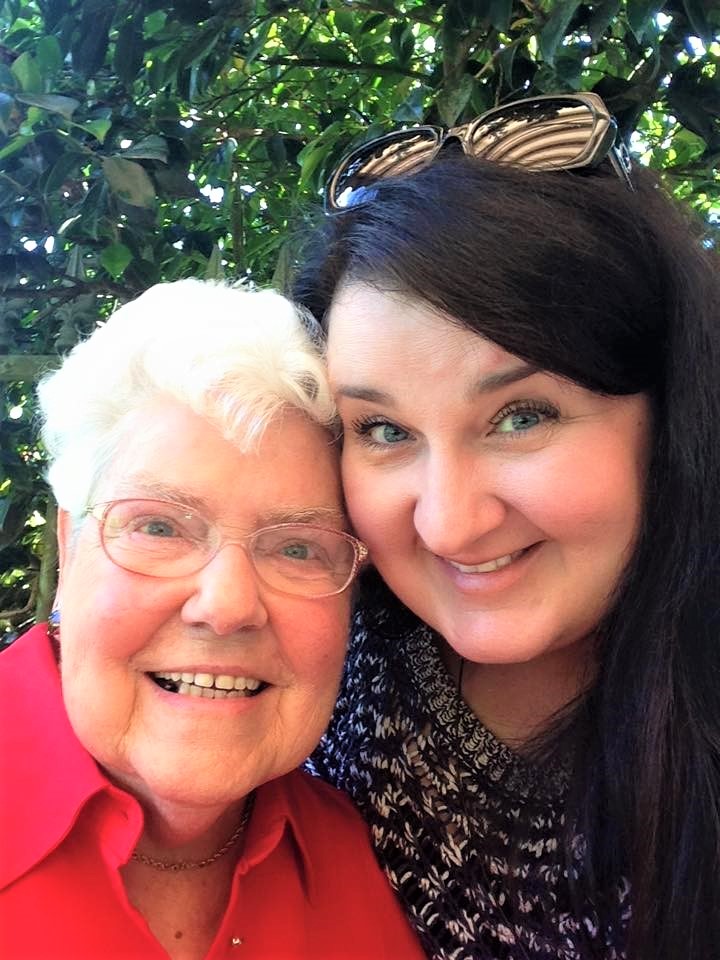 Michelle Crawford and her mum Pam.