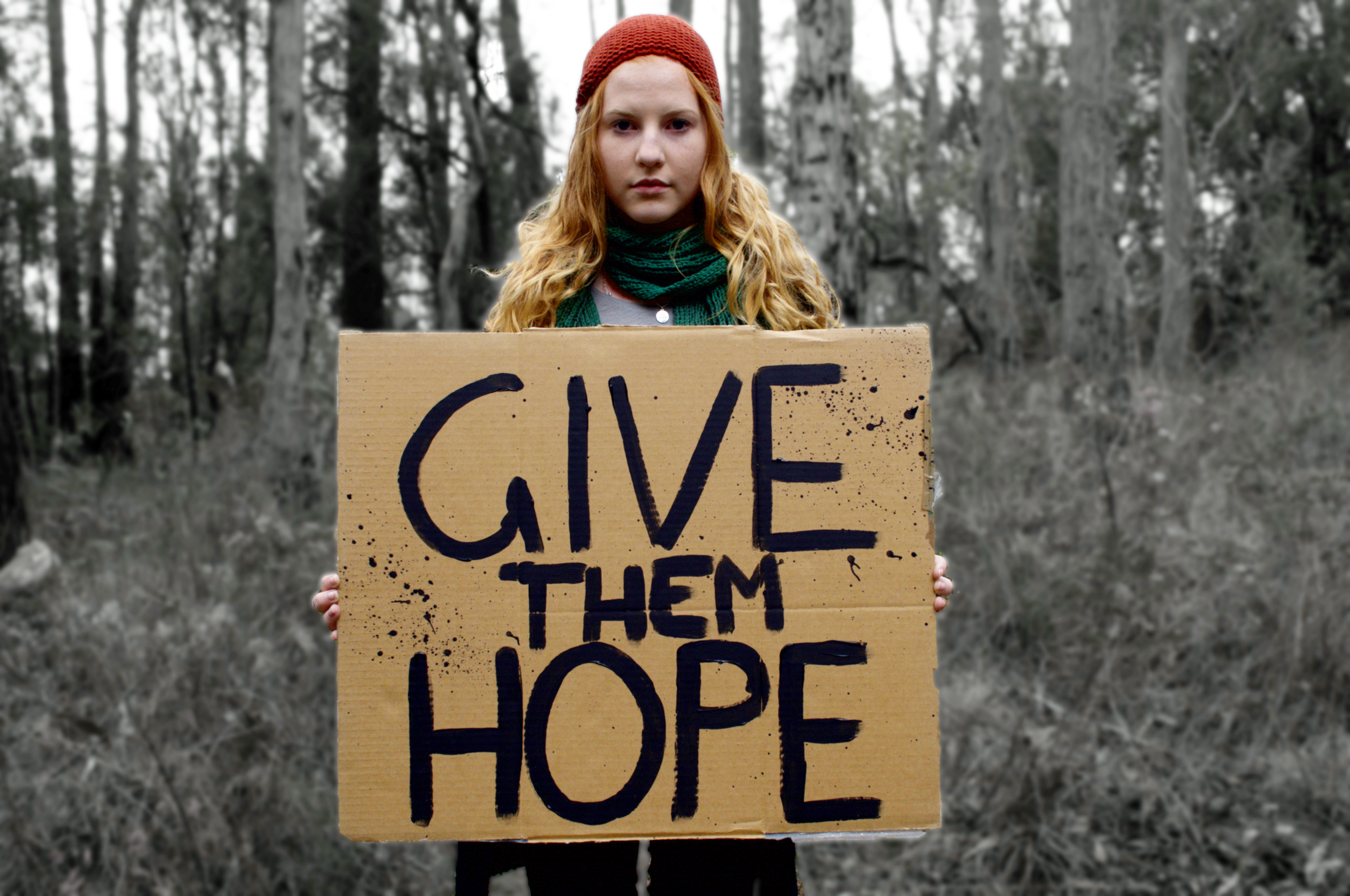 Eight young people are pursuing their dreams thanks to scholarship grants they have received through our partnership with the Rotary Club of Central Melbourne.
Rotary Central Melbourne have been long-term supporters of Steps Outreach Service, including through our annual Christmas appeal. After more than two decades of seeing the impact of their support, they wanted to develop a partnership that would enable young people who have experienced homelessness and family violence to stay connected to education and participate in an extra-curricular activity of their choice to pursue their passions or dreams.
Rotary Central Melbourne worked with the Steps Outreach team to plan for the pilot project in 2018. Two children, Jenny* and Callum* aged 8 and 15, were each awarded a $500 Hope for the Future scholarship.
Rotary Central Melbourne members were pleased to hear positive progress reports from parents, teachers and their Steps support worker. The children were able to take part in dancing and sporting activities outside of school, and had improved in social and wellbeing outcomes.
"I want my child to do well in life, not to be constrained by where she lives or her parents' history," said Jenny's mother. "The Rotary scholarship and support from Steps is giving her that chance."
Following the pilot phase of the scholarships, Rotary Central Melbourne will continue to support these children, along with another six young people aged between 7 and 16 who have received a Hope for the Future scholarship for 2019.
A scholarship can be life-changing for a young person and their family. Knowing that someone cares enough to provide funds for their education or to help them participate in their community through an activity they love can be a real game changer.
This year, the children who have received scholarships will pursue activities such as a variety of sports, dancing, and a range of focused outings that give them experiences they would otherwise not have access to.
We will continue to provide Rotary Central Melbourne with regular updates about the challenges and progress of these eight scholarship recipients and hope to share more information with them at their annual Christmas breakfast later this year.
We appreciate the incredible generosity of many Rotary Clubs around Melbourne that support our work. We are always available to come and speak with your club about our programs!
Find out more: Contact Jo Thitchener, Communication and Relationship Manager on 0452 249 450.
*  Names have been changed to protect identity
Share This Story, Choose Your Platform!