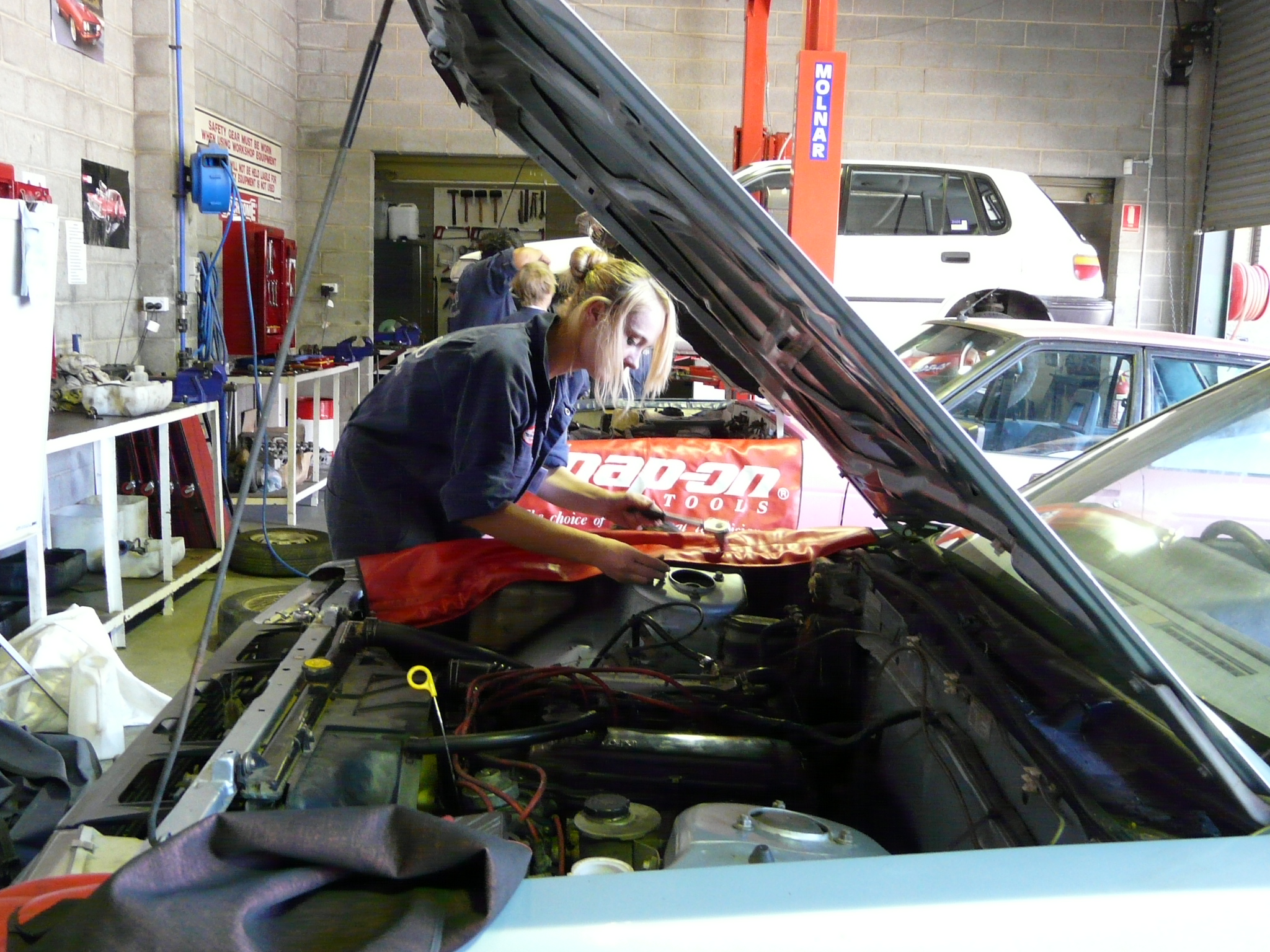 As the Victorian Government announces plans to return children to schools on a staggered timetable, we're also excited to announce that we're re-starting face-to-face Hand Brake Turn classes this week!
Classes at our south-east site in Dandenong started on Tuesday, May 12, and classes at our north-west site in Braybrook recommence on Tuesday, May 19.
This will make such a difference for our students who are seeking support into work pathways after experiencing challenges with their education or life journey.
To keep students and trainers safe, we will be:
Sticking to the 1.5 metre physical distancing guidelines, including redesigning classroom and workshop layouts.
Checking student temperatures at the start of each day.
Wiping down surfaces every two hours.
We're so grateful for the support that our programs are receiving in these uncertain times, including support for Hand Brake Turn.
You can support Hand Brake Turn too. It's as simple as booking your car in for a service or donating a car.
To donate cars please contact Josh Niclair on joshua.niclair@concernaustralia.org.au or 0449 195 359.
To book a service for your car at our Braybrook or Dandenong sites, contact Yahye Ali on yahye.ali@concernaustralia.org.au or 0452 249 454.
Share This Story, Choose Your Platform!