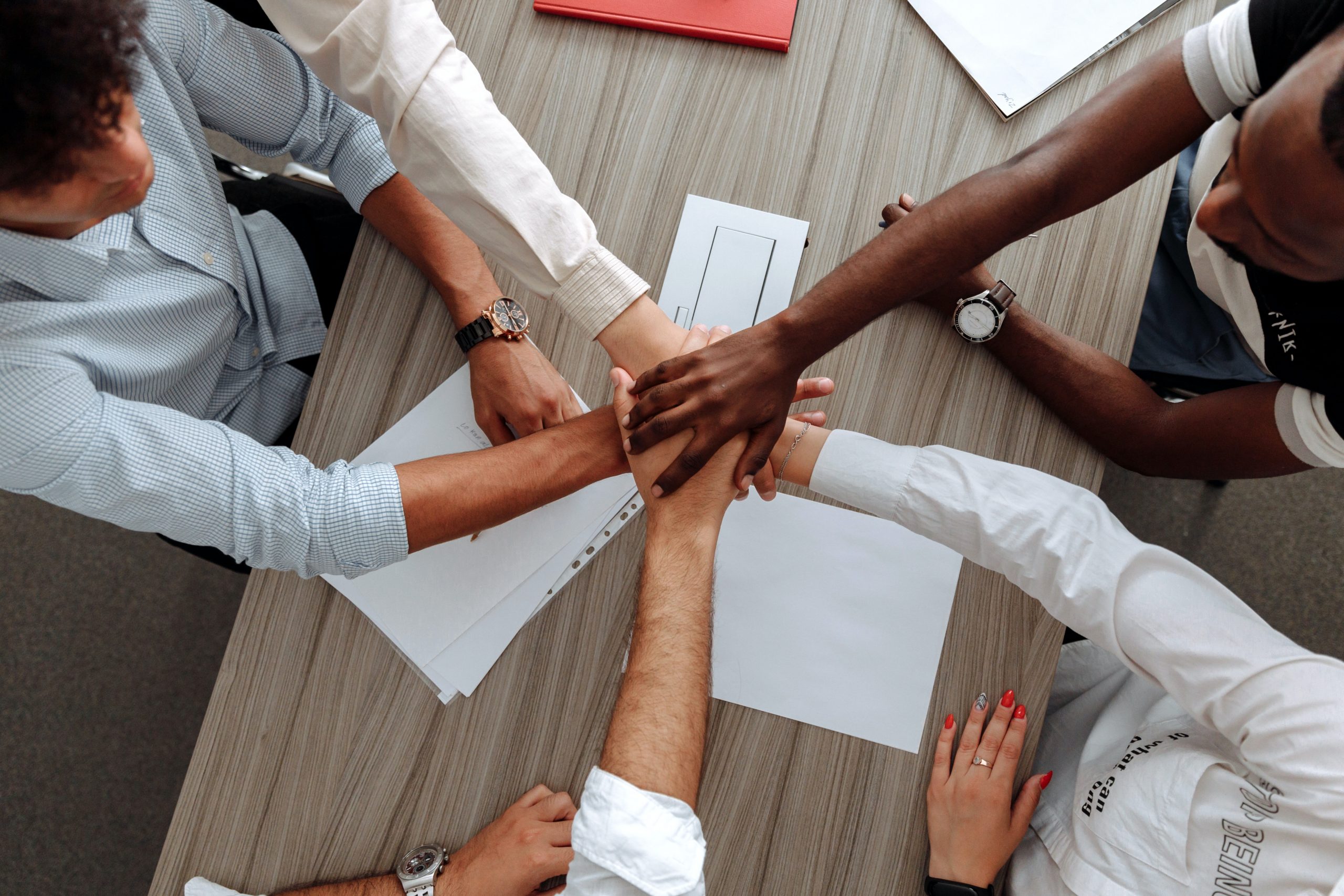 In a shared vision of collaboration supporting young people in our community to find work, Jobfind, a federal government Employment Service provider and Concern Australia have recently signed a Memorandum of Understanding (MOU) to explore opportunities for vulnerable unemployed young people across the employment and vocational skills sector.
The collaboration seeks to empower vulnerable young people and encourage them to engage with learning, wellbeing, and employment opportunities.
This week Concern Australia have formally joined the Youth Employment Consortium (YEC) launched by Jobfind in August to bring together Australia's largest training, employment, employers, NFP and partners to educate and empower young people, create long-term careers, and eliminate youth unemployment.  YEC aims to provide employment for 5000 young people across the country, ensuring young people's aptitude is shaped through appropriate skills training.
CEO of Concern Australia Michelle Crawford is excited about the partnership,
Concern Australia is delighted to partner with Jobfind and likeminded agencies through the newly launched Youth Employment Consortium.  We share a commitment to ensuring that young people realise their potential through employment.  Vulnerable young people face multiple barriers to employment, exacerbated by the negative impacts of a global pandemic.  It is vital that tailored supports are provided so they can secure and retain meaningful employment.  We are delighted that the Graduates of our Hand Brake Turn program will directly benefit from this new partnership, along with young people in our Inside Out program who live in the 15 properties we manage across metropolitan Melbourne.  We are excited to see more young people contribute to their communities through work, realise their potential, and face adulthood with hope and excitement.
The Australian Institute of Health and Welfare reported that the youth unemployment rate in June 2020 was 16%, up from 12% in 2019, and the highest percentage since 1997.  Underemployment rates among young people are also rising, where they can't find enough work to meet their needs.  When combining youth underemployment and unemployment figures together, we see a tsunami of disadvantage rising in our communities, with young people disproportionately impacted by the pandemic and associated lockdowns. It will take creative, strategic collaboration and significant investment to address this critical issue in Australia today and we look forward to working with our partners in the Youth Consortium to drive better outcomes for vulnerable young people.
Jobfind Youth Employment Consortium Ambassador Nathaniel Diong comments,
85% of the jobs young people will work at in 2030 don't even exist yet. Above all, we need to equip young people with the skills to adapt to uncertainty – and we can do that through entrepreneurship education. We're excited to be working with Jobfind and the consortium to tackle youth unemployment head-on for young people across Australia.
Concern Australia is committed to educate and train vulnerable young people so they build resilience, confidence and wellbeing and so that they are given an opportunity to contribute to their communities. In turn, Jobfind will consider referrals received by Concern Australia for any suitable vacancies advertised by their employer network.
At Concern Australia we know the power of successful partnerships. Collaboration with our peer organisations, the government, employers, philanthropic partners and with services like JobFind highlight how much more effective we can be if we work together to solve critical issues in our society. We are delighted and excited about our partnership with JobFind and our membership with the Youth Employment Consortium and know together we can empower young people and drive better outcomes for them as we navigate our way our of the pandemic and beyond.
Share This Story, Choose Your Platform!