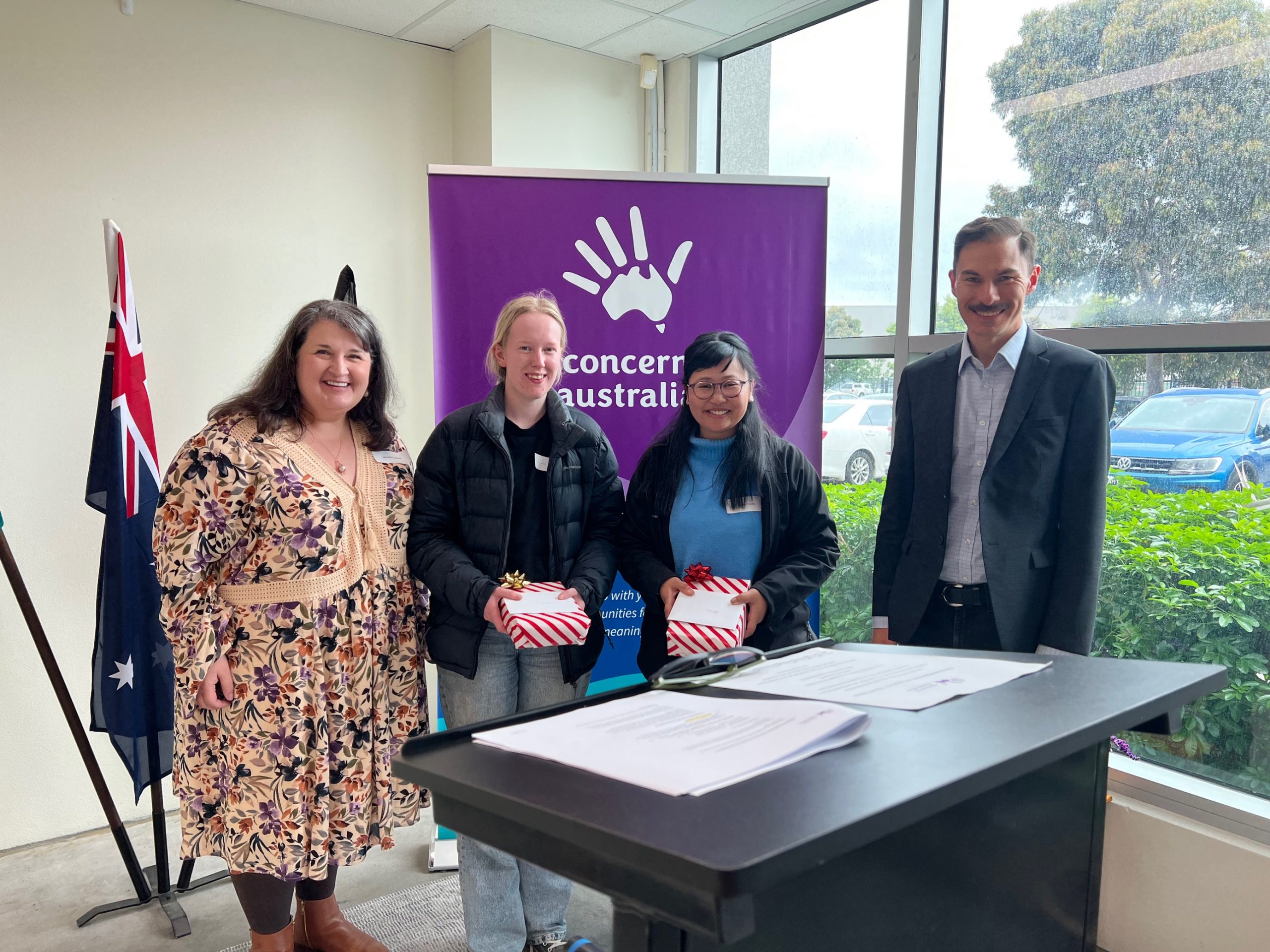 After a few years of virtual events, it was wonderful to have our first in-person Annual General Meeting in several years. Thank you to all those that were able to join us for this meeting and the launch of our 2021/22 Annual Report, where we celebrated a year of persistence and growth.
The Voice of Young People
We enjoyed hearing from Abbi, one of our fiXit employees, who was interviewed by Alisha Yonzon, Hand Brake Turn Youth Engagement Officer. It was wonderful to hear of Abbi's experience within HBT and fiXit, as well as her aspirations to establish a female-led workshop. We are incredibly excited by Abbi's bright future and this empowering initiative to engage more women within the automotive repairs industry.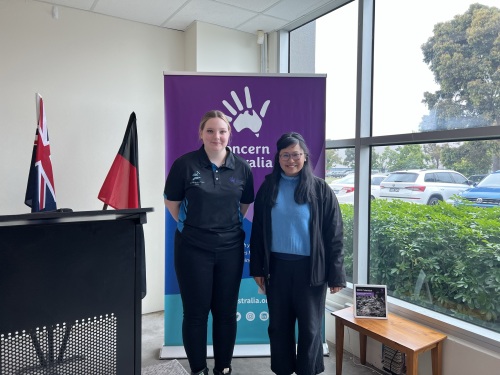 Congratulations to our Pioneer Award Winners!
This year, a tied vote meant that we had the pleasure of presenting TWO employees with this year's award (pictured in first image).
We congratulate Alisha Yonzon, Hand Brake Turn Youth Engagement Officer, and Chloe Pearson, Inside Out Youth Worker, for receiving this peer-nominated award. We want you to join us in congratulating both of them for their outstanding commitment to working with at-risk young people and their families.
The Pioneer Award is given to a member of staff who, through their work and commitment to our vision, mission, and values, has demonstrated an exceptional commitment to serving young people and children, and has showed outstanding servanthood, integrity and loyalty. The award was created in 2019 after the passing of Concern Australia Founder, Rev. Dr John Smith, to pay tribute to his memory, his vision and his legacy.
The Launch of Our Annual Report
At this meeting, we also had the pleasure of launching our 2021-2022 Annual Report in the form of a calendar. It looks fantastic with a new style and design that we are sure that you will love it. It is now downloadable and you only need to tap here to get yours!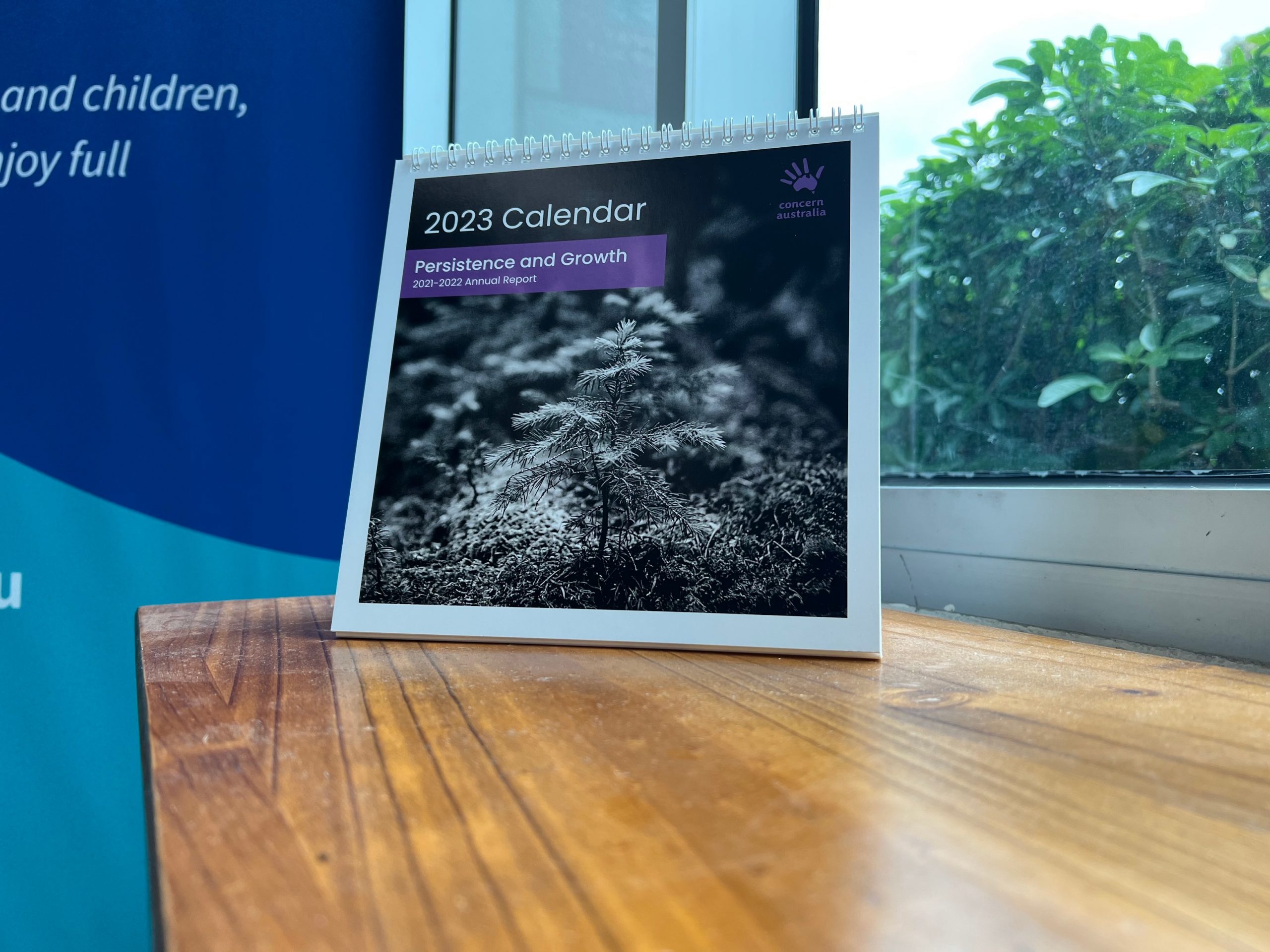 We look forward to an impactful year ahead, and sharing our achievements with you.