As Spring ends and we witness new life, we feel blessed by the ongoing support of our donors and partners who help us significantly impact the lives of at-risk and disadvantaged young people. We are privileged to witness growth daily and sincerely thank you for your continued support. Below is an update on what we have been up to.
Our Annual General Meeting takes place on Wednesday 23rd November and we look forward to sharing our impact through this event and our Annual Report.
Christmas is around the corner, and while we know that this can be a very difficult season for many, we wish you all the best during this special time of the year and hope that you have opportunities to gather with loved ones. During this festive season, we urge you to take a moment to reflect on the difficulties endured by young people, of which are often exacerbated during these times.
We are thrilled to be partnering with others this Christmas to bring peace, joy and hope to the lives of the young people we work with. If you would like to explore how you, your organisation or community group can partner with us, please contact Holly on holly.ambrosino@concernaustralia.org.au.
Our goal – as you will read below – is to support young people both through and beyond Christmas, as we believe that Christmas isn't the only time for giving.
Much Grace.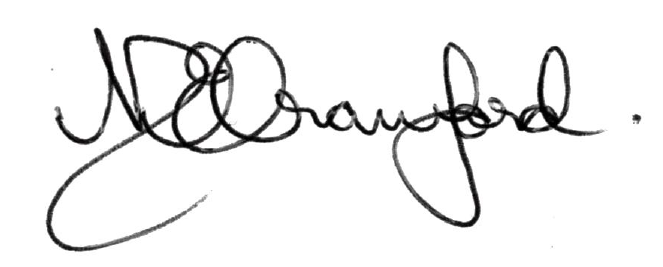 Michelle Crawford
Chief Executive Officer
Concern Australia
fiXit Fundraiser
Concern Australia's Social Enterprise fiXit is currently raising funds to support their social impact initiatives of providing assistance to disadvantaged members of the community. Access the fundraising page here.
Christmas Appeal
This year, our Christmas appeal is focused on supporting young people not just for the holidays, but all throughout the year. Donate to the appeal here.
According to a recent study conducted by Workplace Gender Equality, Women are largely under-represented in the automotive industry. The study shows that female workers continue to represent only 20% of the automotive segment, with minimal change to this participation rate over the last 20 years.
Concern Australia is committed to being part of the process of diversifying the automotive industry. In recent years, we have observed an increase in the number of female graduates that take part in our Hand Brake Turn automotive course. For the last 3 classes we have observed 20% female participation… considerably higher than the industry rate of less than 5%.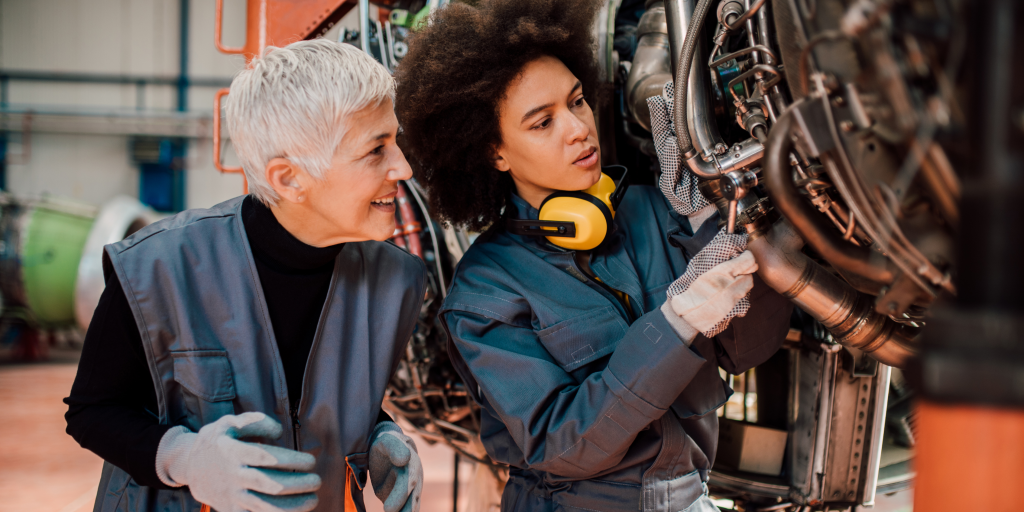 A Note for Our Friends at God's Squad Christian Motorcycle Club
The God's Squad Christian Motorcycle Club recently gathered for the 50th anniversary celebration of the Melbourne Chapter. Just prior to this gathering, on October 28th, a tragic road accident occurred and claimed the life of one of their members.
We join with God's Squad CMC Members and Supporters around the world to pause and reflect. Our thoughts and prayers are with God's Squad CMC, and all those affected.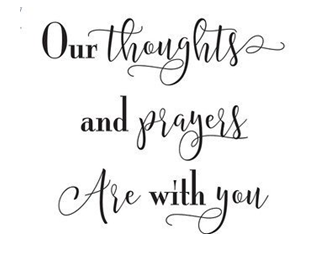 Staff Day at the Melbourne Zoo
In September, Concern Australia enjoyed another fantastic staff day. This time, we were blessed with the opportunity to visit Melbourne Zoo where we enjoyed an inspiring panel discussion with five young people who spoke about their experience in our programs. The day was filled with joy, valuable insights and laughs – surrounded by Giraffes, Elephants, Lions, Meerkats, and more fantastic animals.
We were also joined by guest speaker, Major Brendan Nottle, a long time dedicated officer of The Salvation Army who has been active for over 26 years. Brendan heads up 614 in Bourke Street, and is the club Chaplain for the Collingwood Football Club – providing support to the club in a variety of aspects for the last 16 years. In 2013 Brendan was awarded 'Melbournian of the Year', and was also anointed one of the 'Monarchs of Moomba', Melbourne's annual community festival.
Brendan spoke to us about demonstrating our values in challenging times, the importance of resilience, and how to relate this to our work.