Our team have not only been hard at work as we approach the end of financial year, but have also demonstrated tremendous team effort during the pack-up and relocation of our North-West office between Hand Brake Turn courses.
Following two difficult years of lockdowns during the COVID-19 pandemic, we conducted an assessment of our premises and needs given the move toward hybrid working arrangements, the growth in demand for Hand Brake Turn and the success of fiXit Social Enterprise. As a result of this, we are pleased to inform you that we have officially established our new premise in Sunshine West at the below address…
Unit 1/668 Somerville Rd, Sunshine West VIC 3020
This move is representative of our substantial growth and success in assisting young people. So much so that our Hand Brake Turn program had outgrown our Braybrook workshop, requiring additional space to facilitate the high demand for vehicle maintenance/repairs and automotive training facilities.
The Hand Brake Turn students and fiXit employees (a few pictured above) are delighted by these facilities, boasting 850m2 of workshop space… over 5x larger than our previous location.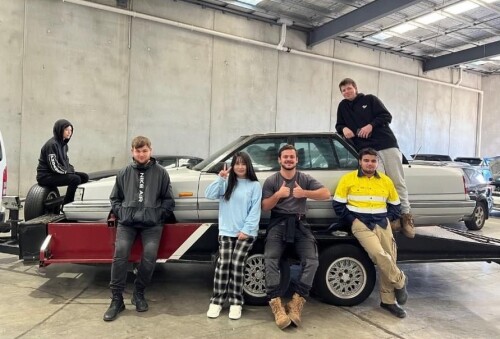 Concern Australia – Unit 1/668 Somerville Rd, Sunshine West VIC 3020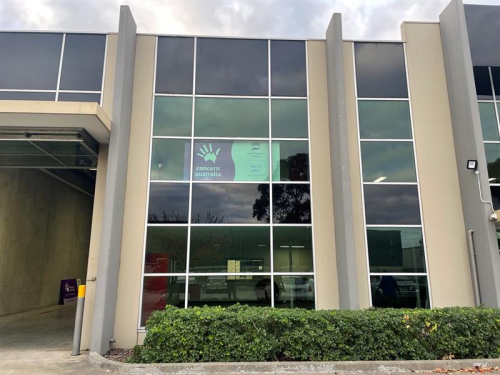 Share This Story, Choose Your Platform!