We are so happy to announce that STEPS Outreach Service will participate in Run Melbourne 2022… we are so ready to RUN!
We are aiming to fundraise $20,000 to assist young people experiencing homelessness, and for that we assemble Steps for Youth Homelessness – a team of spirited runners that will represent us at Grand Slam Oval on the 24th of July.
You may not be a runner yourself, but that doesn't mean that you can't fundraise alongside us. Donations can be made here.
Run Melbourne is one of the most popular running events in Victoria that encourages participants of all ages to showcase their athletic skills whilst supporting local charities.
STEPS Outreach Service helps young people experiencing homelessness to build a sense of self-worth and equips them with the tools they need to create a positive future.
You may not be aware, but the rate of young people that are seeking assistance from homelessness services in Victoria is 24.2 young people per 10,000 people, which is significantly higher than the national rate of 17.6 young people per 10,000.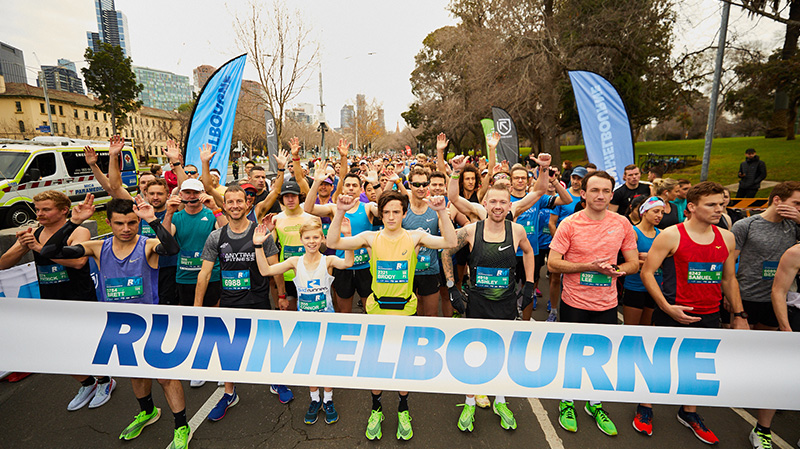 As you can see there is an urgency to help, and YOU can be part of the solution.
We kindly encourage you to donate. It only takes a minute and any money you can give (no matter how large or small) will go a long way in helping us to keep providing hope for disadvantaged young people experiencing homelessness.
Share This Story, Choose Your Platform!