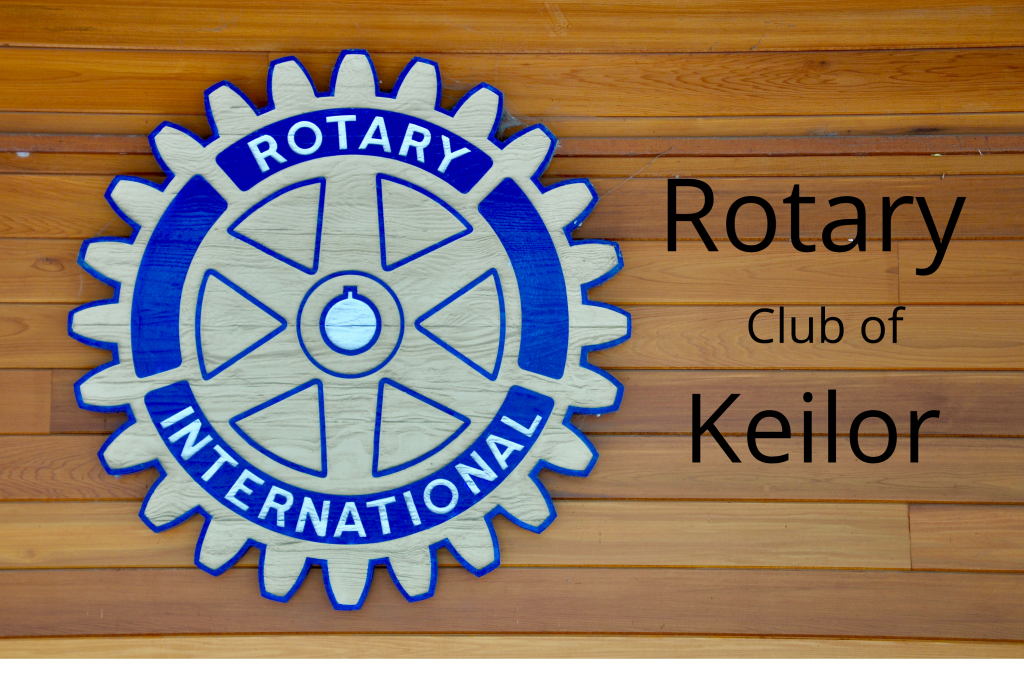 We are incredibly heartened by the ongoing support of the Rotary Club of Keilor who have provided funding this year to build the capability of our Hand Brake Turn trainers working with at-risk young people.
Hand Brake Turn (HBT) trainers know the significant challenges young people in the program often experience regarding their literacy and numeracy skills.  It can be a major stumbling block and impact their confidence and ability to succeed in finding effective pathways to further education and/or employment.
The donation of $10K from the Rotary Club of Keilor has assisted us with professional development training for our HBT trainers. This funding will enable our trainers to drive greater success for participants who have particular challenges with reading, writing and numeracy.
Keilor Rotary's HBT Ambassador, Dr Gavin Thoms, shared that "there are strong similarities between dysfunctions in early childhood education and rectification of innumeracy and illiteracy in disadvantaged teenagers. Our club's decision to focus our efforts to support HBT and their students in this area was a priority. So we pleased they've put the funds to good use."
It's support like this that REALLY makes a difference to young peoples' outcomes.
The 2018 NAPLAN national report indicated that more than 57,000 students began their secondary education as struggling readers. These children are concentrated in schools with high levels of socioeconomic and geographic disadvantage. We know low literacy is associated with a range of outcomes that impact on quality of life, including early school leaving, unemployment and criminal and anti-social behaviour.
"We know that students' location and family circumstances continue to play a strong role in determining outcomes for young people. This pandemic has exacerbated educational inequalities. We are delighted to continue to build on our partnership with the Rotary Club of Keilor to address these specific challenges and can already see the impact this funding is having on young people who require the extra support. Its wonderful to see."

CEO Michelle Crawford
The team use a trauma informed approach to their work with young people as their backgrounds are often complex. Our experience shows us that trauma in a young person's background often effects their ability to learn to read and write. The long term consequences of this is likely to have a very negative impact on their lives.
Richard Parker is the new General Manager of Hand Brake Turn and is enthusiastic about the impact the funding will have, knowing literacy and numeracy gaps with HBT participants run deep.
" The Rotary Club of Keilor also understood these challenges and was why they chose to focus on how best to support young people who may require tailored support in this area.  For example, our Workshop Coordinator Phil Bloy has changed his teaching style after the training to better enable students to explain what they've learnt in their own words.  Phil then writes in their workbooks leaving spaces in sentences and encourages them to write the words they know. Bingo. It's been brilliant. "
Thank you. Thank you so much to the Rotary Club of Keilor for ALL the work you do supporting disadvantaged and at-risk young people in Hand Brake Turn. You really have made a difference this year and we look forward to sharing the impact of this funding in the coming months.
Share This Story, Choose Your Platform!