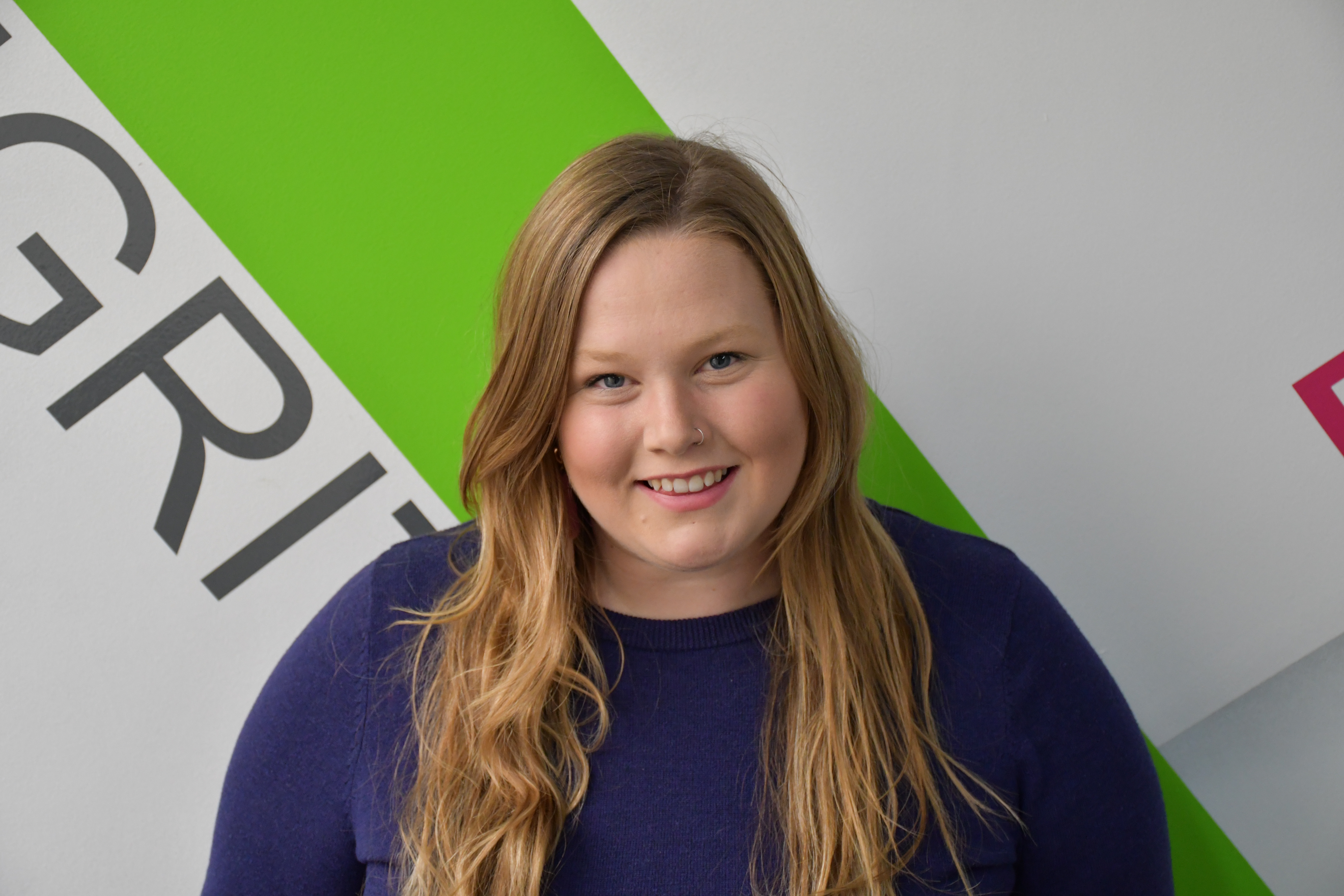 Pictured: Jenny Cincotta, Inside Out Youth Worker
Jenny first began at Concern Australia in 2016 as a student placement and ongoing volunteer in LiveWires before completing her second student placement within Inside Out in 2017.
She volunteered in crowdfunding initiatives, caring for children, running short-term projects, cleaning client houses, administrative duties, and shadowing youth workers when they attended appointments and meetings.
"I have always felt welcomed, encouraged and supported by Concern Australia staff. They are open, experienced, full of knowledge, and are willing to give you the space to work things out on your own," Jenny shares.
Jenny showed great initiative and dedication to young people and children through her volunteering and with great recommendations from staff and a heart to serve, she was hired in November last year as a Youth Worker for Inside Out.
"I was drawn to work for the Inside Out program because of their reputation and willingness to work with some of the most challenging young people, providing them with continuous intensive support and one-on-one care."
Jenny works part-time providing individual support and case management to young people and their families while also working as a casual doing sleep over shifts in young people's homes. "Working with young people where they live, at a crucial stage of their life and the opportunity to set them on a positive path was something I really valued."
She works flexible hours which allows her to support young people when they need her, rather than be being dictated by set schedules. "This is a really unique approach and reveals the genuine care Inside Out has for young people and its focus on the individual needs of our young people," explains Jenny.
Jenny also works a lot with young people under Targeted Care Packages, funded by DHHS, which has a stronger focus on flexibility, individualised support and meeting each young person's specific needs.
When asked if her perspective has changed at all since working in our programs she revealed her amazement at the resilience that young people had in the face of obstacles, and ability to trust her and other workers, even after being hurt by other adults.
"One of my young people is so incredibly caring of other people and animals with plans to become a paediatric nurse. She has taken the negatives in her life and turned them into positive attributes. It's a privilege to see her growing up into such a caring person and setting future goals."
Jenny can see how a strong network and community can make such a difference in the lives of a young person, which is something she aims to help her young people develop.
"My dream for the future is to make as much of a difference as I can. I hope to one day develop new programs that will further help transition young people leaving care at 18 to access secure accommodation and have better access at entering this difficult rental market."
We look forward to seeing all that you will accomplish Jenny as you set your mind to helping your community and supporting young people and children in need. Thanks for all your service and hard work!
To learn more about job and volunteer opportunities, please visit our partner with us page.
Share This Story, Choose Your Platform!