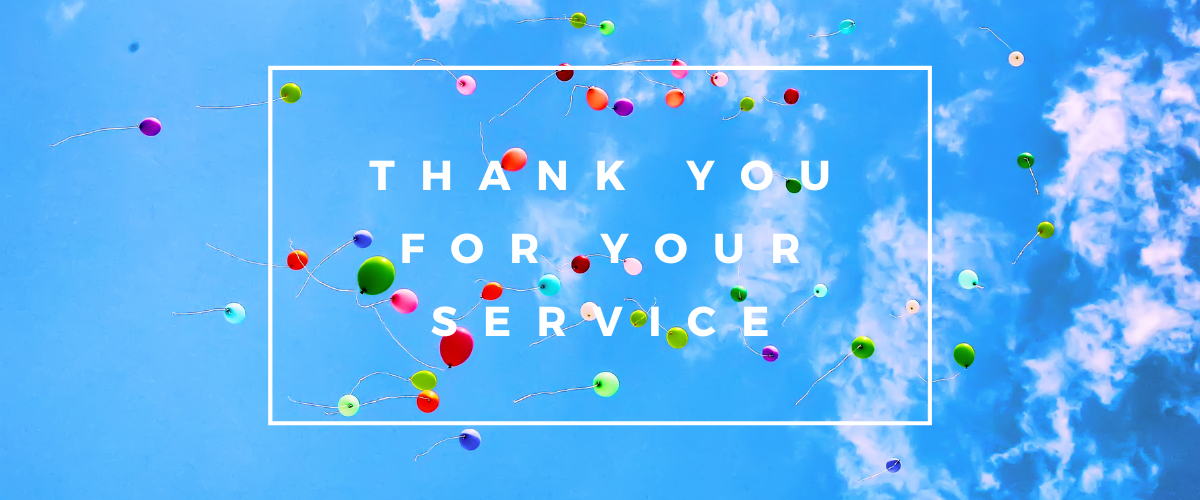 "Love and kindness are never wasted. They always make a difference. They blessed the ones who received them, and they bless you, the giver".

– Barbara de Angelis
If we look for a broad definition, a Board Member is someone who is responsible for ensuring that an organisation meets the legal requirements and remains accountable to its donors and stakeholders.
But, what makes a GREAT Board Member? At Concern Australia, we believe that dedication, passion and an innate desire to do good is what it makes a Board Member great. Luckily for us, we are blessed with a board that is comprised of incredible and talented individuals, who are passionate about finding ways to keep providing hope for disadvantaged young people.
As the 2021-22 Financial Year concludes, we say goodbye to two of our Board Members, Professor Priscilla Robinson and Kathleen Williams AM, who have served on our board for 18 and 10 years, respectively.
We would like to thank these two wonderful ladies for their ongoing support and valuable contributions that have helped make Concern Australia what it is today. We wish them the best and will be forever grateful for what they have done for us and the young people in our care.
Professor Priscilla Robinson's ability to advise on the practical execution of the development of program logic, outcome framework, evaluation and research has proved invaluable. Informed by her extensive knowledge and as a well-regarded academic domestically and internationally, Priscilla provided guidance to the Board and Executive throughout the COVID-19 pandemic which was instrumental in ensuring the wellbeing of staff, volunteers and the young people in our care. She is passionate, humble and curious.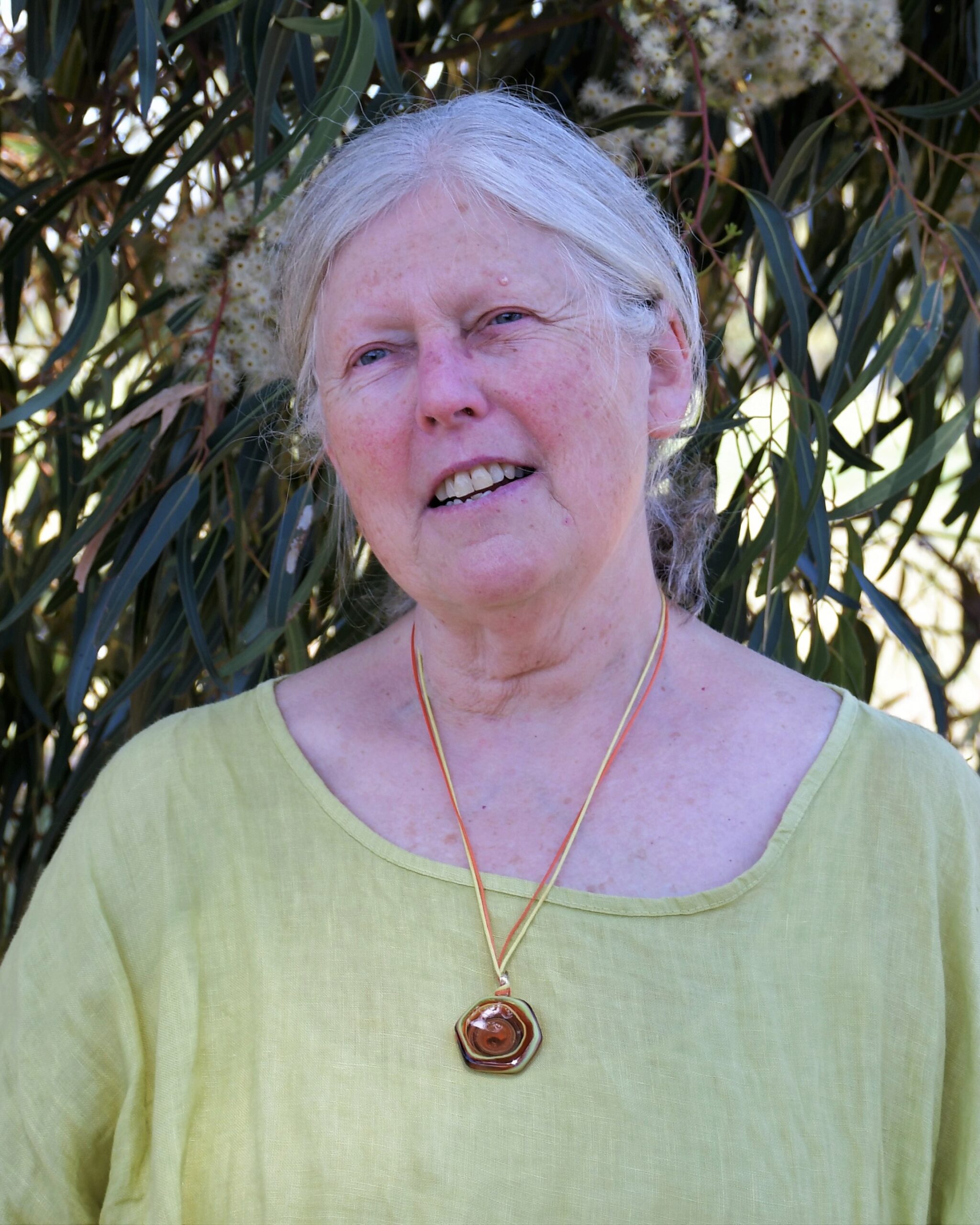 "Kathleen Williams AM, was appointed as a Treasurer for several years. Kathleen's focus on prudent financial management and good stewardship has been a key asset for the organisation. Her knowledge of stakeholder engagement and governance, combined with her years of experience in a complex industry, ensured her contributions to the organisation have been grounded in good practice. As a member of the Finance, Risk and Audit subcommittee of the Board, Kathleen has invested time and energy to ensure that she has a detailed understanding of the finances and risk against Concern Australia's program delivery imperatives, strengthening the organisation's ability for impact.
For their innovative ideas, compassion for others, and infectious passion for our mission and vision, we are forever thankful.
Share This Story, Choose Your Platform!