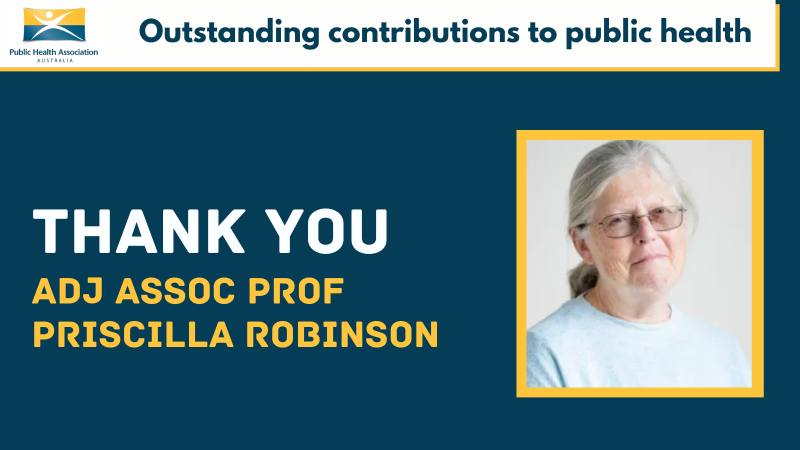 Concern Australia wants to congratulate former Board Member, Professor Priscilla Robinson, for being awarded the PHHA President's Award in acknowledgement of her extraordinary contribution to the Public Health sector.
We are incredibly excited to hear that Professor Priscilla Robinson, who stepped down from the Concern Australia Board at our last AGM, has received recognition for her dedication to the Public Health sector. For more than 50 years, Professor Robinson has dedicated her career to improving the lives of people both within Australia and overseas.
The president's Award citation reads: "For outstanding contribution to the betterment of public health in Australia".
Four us, Professor Priscilla Robinson played a crucial role as a Board Member during one of the most difficult times in our recent History. As a qualified epidemiologist and public health expert, Priscilla guided the Board and Executive Team throughout the COVID-19 pandemic and was instrumental in ensuring the well-being of staff, volunteers, and the young people in our care.
Down the years, Concern Australia has benefited from Priscilla's leadership and advice on the development practical application of program logics, outcome frameworks, research and evaluation.
Her passion, dedication, insight, expertise, humbleness, and experience has been a great blessing to Concern Australia.
Professor Priscilla Robinson's career is admirable. With nearly 50 years working for the Public Health sector, Professor Robinson has driven the Public Health Officer Training program which concluded in 2012. She is an extraordinary contributor to the Public Health workforce both within Australia and internationally – via the World Federation and the World Health Organisation – and has taught epidemiology within Australia and low and middle income countries.

Professor Priscilla Robinson has also been an editor of the Australian New Zealand Journal of Public Health for almost 14 years and a co-researcher and co-author of the 2016 second edition of the National Aboriginal and Torres Strait Islander Public Health Curriculum Framework. Additionally, Priscilla is Director of the International Health and Epidemiology of the Guidelines and Economists International organisation.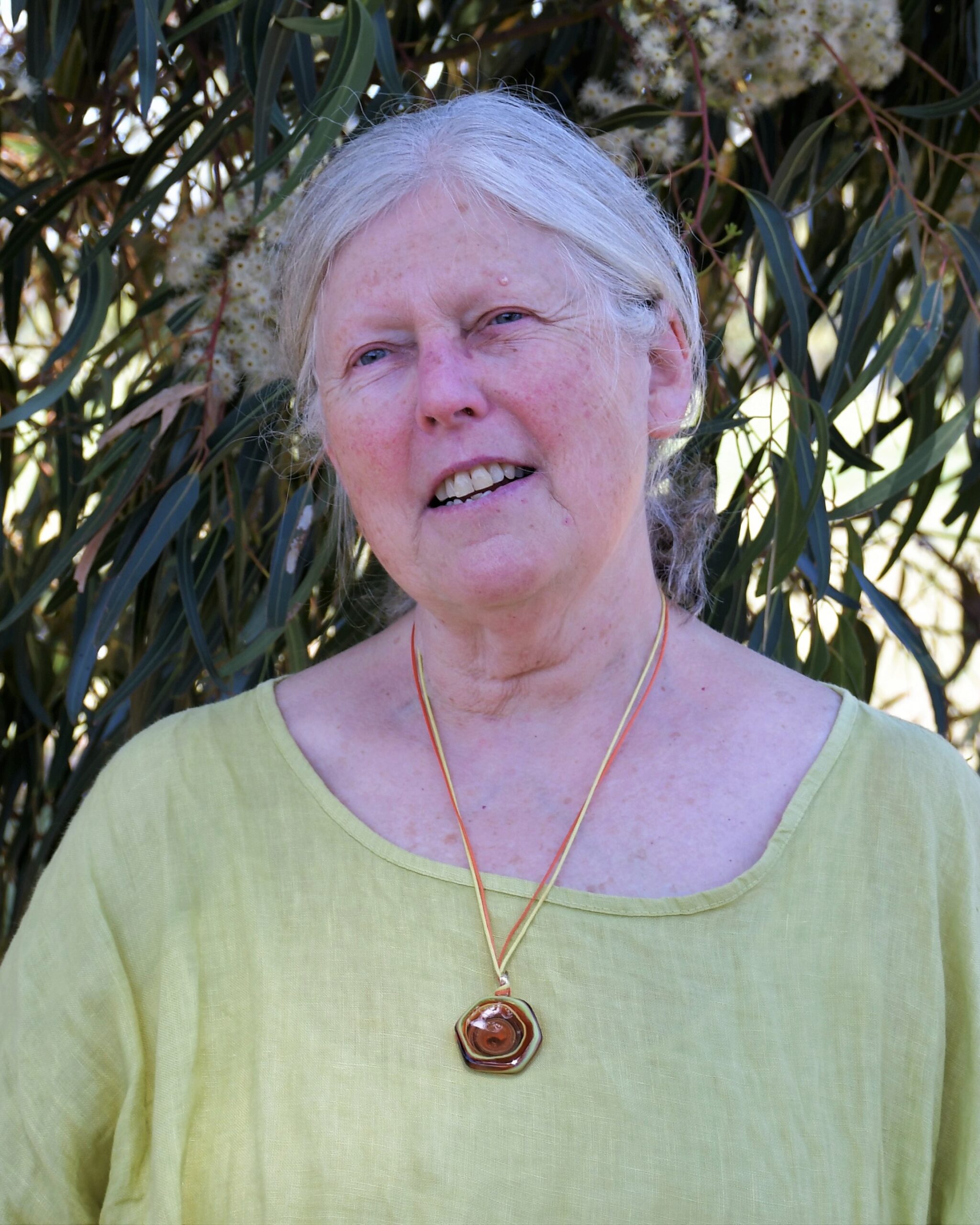 For her dedication to the Public Health sector and selfless contribution to Concern Australia as a Board Member we extend our congratulations and say, once again, thanks for all your support Professor.
Well done!
Share This Story, Choose Your Platform!