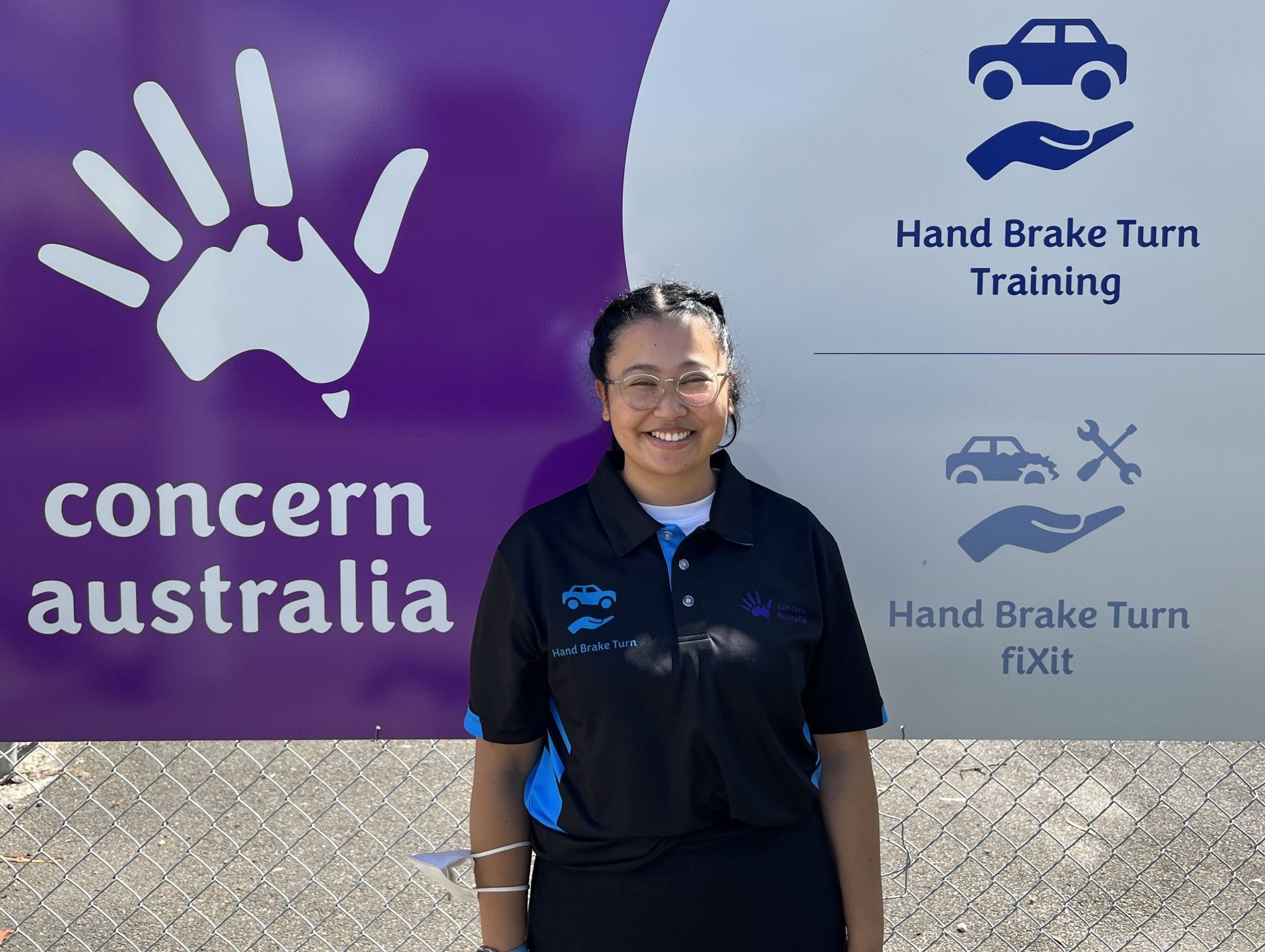 Alisha Yonzon has recently joined Hand Brake Turn and fiXit team as a new Youth Engagement Officer who'll be working across our Dandenong and Braybrook locations. We are so pleased we have a young passionate person who wants to make a difference in the lives of other young people.
Alisha brings with her a qualification in Public Health and a fair bit of experience working with community services in the Family Violence space.
Being a positive influence in someone's life is challenging but is a key driver for Alisha. It's a big goal but she's firmly on her way to achieving it.
Having experienced the impact of family violence through Alisha's previous role and completing her Masters in Public Health informed her of the importance of role models for young people, especially for those who are stepping into adulthood.
Alisha's passion and love for supporting others brought her to Concern Australia and we can't wait to see her full potential.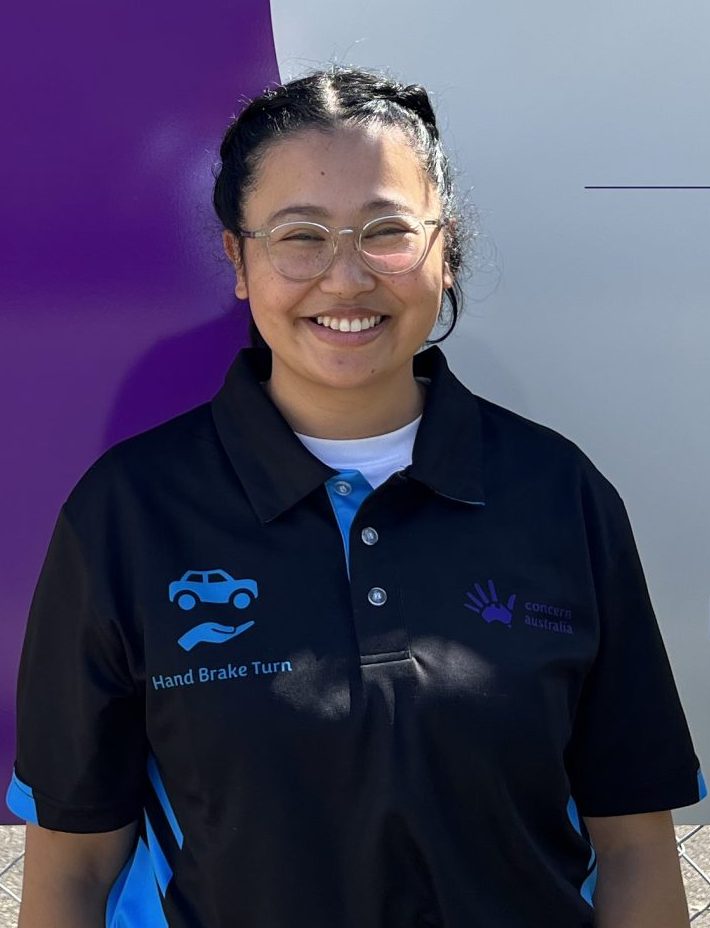 "For me it is really important to find an organisation that matches my values, the sense of belonging and the social justice-based principles of Concern Australia totally caught my attention and made me aspire to go for this role supporting vulnerable young people". 

"I really love the idea of having a social enterprise like fiXit that works and supports the community, providing hope and real opportunities to youth to get into a professional pathway. It's a really unique program providing alternative education and employment pathways for young people and it's really starting to take off. It's super exciting to be a part of this journey with them."
Alisha's breadth of experience will be a real asset in her new role. With more than three years of experience working in community service sector, mixed with her studies makes her a valuable member for the team.
Richard Parker, General Manager of Living, Learning and Earning express that "we are thrilled at Hand Brake Turn and fiXit to have Alisha as part of the team. She has experience in the community services having worked in Family Violence sector. Her mixed of study and working experience on the field will be a great asset to the team, she has hit the ground running in working with the young people.'

"What I want to do at this position is to follow a young person's journey from one of our programs and helping him to succeed, see how he get enrolled in a job or whether he continues to study, I want to be there, helping him to connect to something until the end and see that journey. These are my main goals in this role".
Born in Nepal but raised in Melbourne, Alisha loves to spend her free time hiking around Victoria with his friends and brunching. She's an expert at food photography and considers herself a total 'foodie'.
'I see myself in the next ten years, being happy, hoping to be in a role where I'm giving back to the community and helping someone else, making a positive impact in their life.
Certainly, we believe Alisha will be a great role model for young people who engage with the Hand Brake Turn program. We wish all the best to her in this new role.
Share This Story, Choose Your Platform!