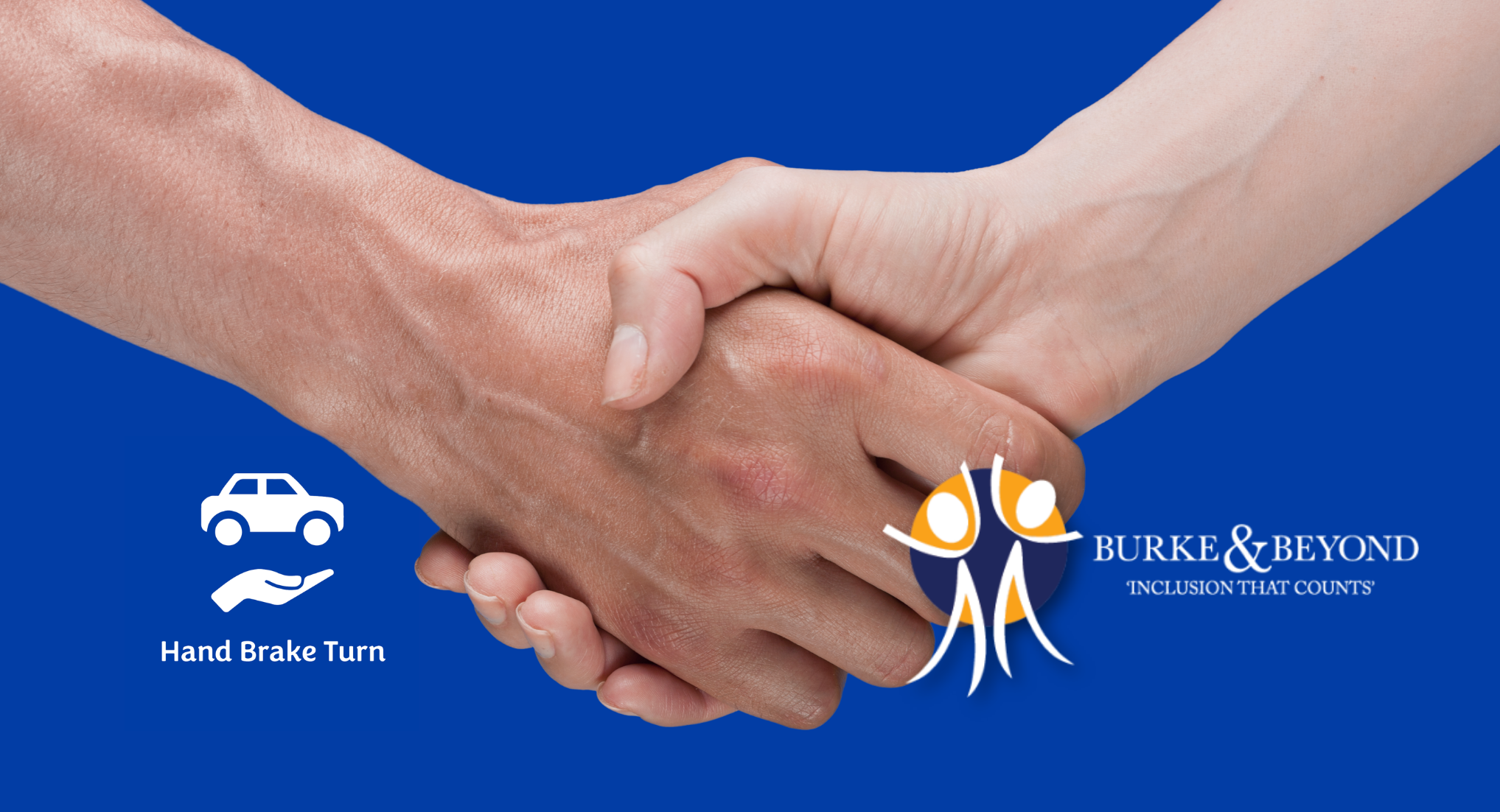 Providing support and hope for young people, that's how Burke & Beyond and  Hand Brake Turn established a valuable partnership in 2019 that helps vulnerable young people transition into adulthood with all the elements required to thrive.
Burke & Beyond is an organization that build the skills, confidence and independence of young people who come from special development schools and are moving into the adult world. Concern Australia is proud to partner with them to create pathways for their young people.
As part of the process, Burke & Beyond had been successfully negotiating trial opportunities with potential employers and educators that are starting to reap rewards.
Concern Australia are proud that the ongoing engagement with Bourke & Beyond's young people in Hand Brake Turn (HBT) has been so successful.
Service Co-Ordinator Tam Nguyen says that the trialing process is crucial for the skill development of their participants,
"Part of our connection with HBT and, what we love about it, is to give our students an opportunity to work in the mechanic workshop and learn all those skills. Someone who might have thought that they don't want to do mechanics because they haven't tried it, to actually getting practical and say "wow", this is what I want to do. It's great."
The connection to HBT gives an opportunity for disadvantaged young people get hands-on mechanical skills as well as work with other apprentices which builds their automotive and communication skills and confidence.
"What our participants experience with HBT is working in a natural mechanical workshop as opposed to just theory, and at the end of the course they open another option to keep them involved in the mechanics industry. We are very excited with this partnership."

"We have some other partners in a lot of different industries, but we have never had anything like HBT in the past, where a program provides hands-on mechanical skills for young people." Conclude Tam.
People like Brayden
Brayden is a great example of someone who didn't know what he wanted to do and was a bit rudderless. He had lost most of his friends from school. He trialed various roles across multiple sectors but he really liked the sound of being a mechanic.
He jumped at the opportunity to participate in HBT and loved it.
Jonathan Sugumar, who coordinates the HBT program is enthusiastic about Brayden's future.
"Having Brayden at Hand Brake Turn was such a pleasure, Brayden was on time, polite and had time for all his peers and trainers. With his skill set and enthusiasm, we are certain his future is bright, whether that be in the Automotive industry or elsewhere."
We are working with Brayden and Burke & Beyond to explore other education or potential employment opportunities, so watch this space as we will be keeping you updated around the impact of this partnership in the coming months.
WE INVITE YOU TO JOIN US
If you like the sound of the support and educational opportunities we are providing young people like Brayden please consider donating to the Hand Brake Turn program directly.
Every step you take to close the gap and help young people will secure the future of so many lives. You will provide hope for someone who thought they were alone in this world, your contribution really does make a difference. Donate today. Every little bit helps.
Share This Story, Choose Your Platform!