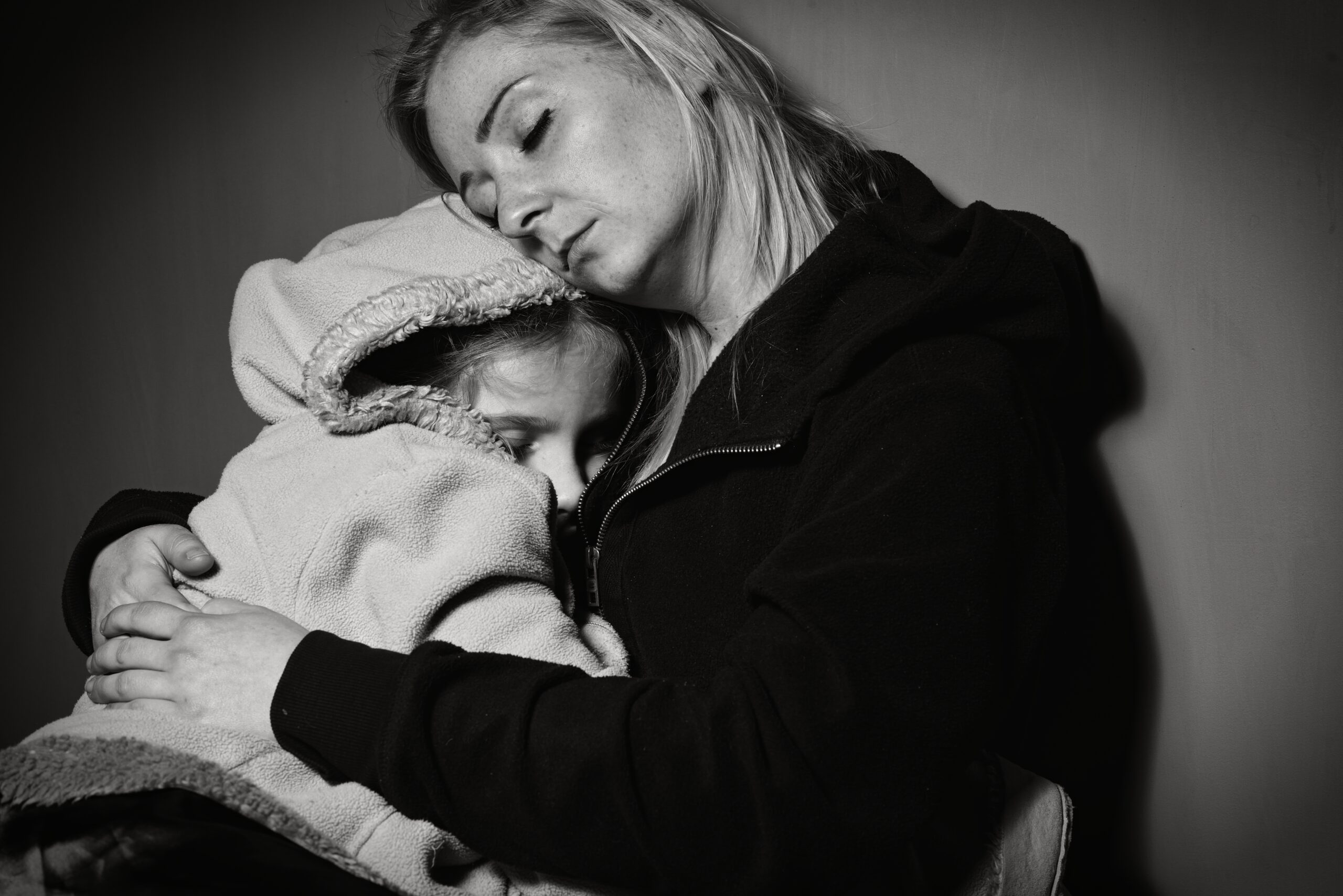 It is heartbreaking that in the lead-up to Anti-Poverty Week, the Federal Government chose to deliver one of the harshest Budgets on record for young people and families doing it tough in Australia.
As an organisation whose DNA is to work in partnership with young people, creating opportunities for them to enjoy full and meaningful lives, Concern Australia is deeply disappointed that this week's Federal Budget failed to rise to the challenge to support our most vulnerable in a time of a global public health and economic crisis.
Welfare advocates, economists, real estate leaders and academics have unanimously criticised the Federal Government for missing the opportunity and snubbing direct investment in social housing.
Data emerging out of the impact of the COVID-19 pandemic indicates that there will be a staggering rise in youth unemployment, homelessness and unstable housing, and the number of young people entering the Child Protection and out-of-home care systems nationally. For example, the University of Sydney estimates that effective youth unemployment is likely to be around 28% by August 2021.
The Federal Government has failed to respond to these trends and ignored calls from social change organisations across the country to invest in the most vulnerable in ways that will benefit the whole economy and community for the long-term. Instead, they've made it harder for disadvantaged young people to house themselves, feed themselves and access tertiary education.
Homelessness Australia Chair, Jenny Smith, said: "The Federal Budget has failed to include the stimulus investment in social housing urgently needed to respond to growing homelessness and includes a $41.3 million cut to homelessness services from July 2021.
"The Treasurer had a choice to make, and he has chosen homelessness for tens of thousands of Australian families. Without increases in social housing and with even less resources for homelessness services, many families will become stuck in homelessness for a long time."
Concern Australia's General Manager of Service Delivery, Andrea Greenwood, said: "This failure will have ongoing impacts for years into the future. This year's Budget is devastating. In a year with huge increases in unemployment creating a surge in rental stress and homelessness, the Federal Government has chosen to slash homelessness funding. It defies belief."
Concern Australia is part of a coalition of not-for-profit organisations and peak bodies (including Berry Street, The Salvation Army, Mission Australia, Council to Homeless Persons and ACOSS) demanding change and justice for disadvantaged young people and families and calling for:
Investment in social housing to protect and care for the vulnerable, stimulate the economy and create jobs.
JobSeeker/unemployment payments to be maintained at a level that enables people and families to afford the basics of life.
Investment in projects that proportionately benefit young people, especially women, to drive greater diversity and enabling better social and economic outcomes for all Australians.
The Budget has allocated absolutely no investment in social housing. Investment would create thousands of jobs for the construction sector and address our social housing shortage, one of our nation's greatest challenges. Instead they are building more roads.
There is no permanent extension to the JobSeeker rate. This will leave millions of people without paid work stranded and struggling to feed, clothe and shelter themselves at a time when we are gripped by one of the worst pandemics in history.
We are concerned that the most vulnerable in our community are continually sidelined while the current Government works to deliver tax cuts for the wealthy.
This is a Budget that crushes the hopes and opportunities of a generation of young people.
At Concern Australia we will continue to fight for a just and fair Australia. We encourage you to continue adding your voice to the calls for change through the Everybody's Home and Raise The Rate Campaigns.
Share This Story, Choose Your Platform!