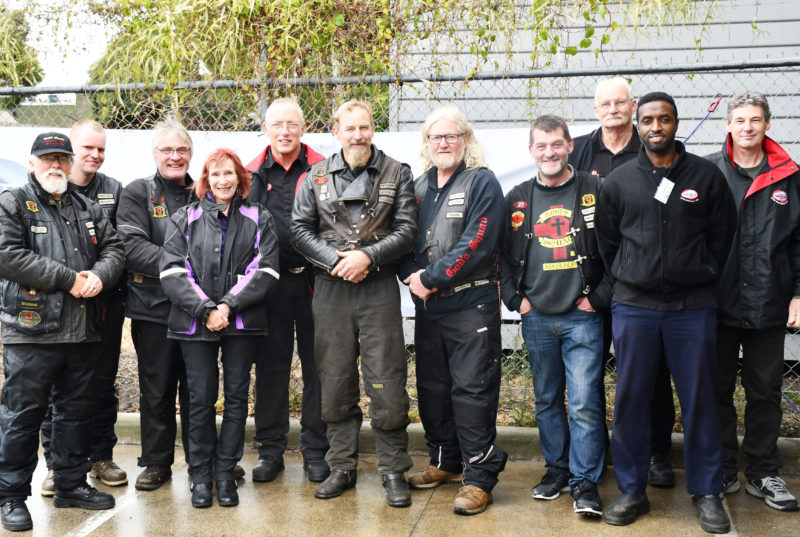 Hand Brake Turn's 25 year anniversary festivities have begun with an enthusiastic engine roar and there are no signs of stopping now!
Last weekend, on Saturday 30 March, special guests, past students, God's Squad CMC, staff, and volunteers, gathered in Dandenong to celebrate the undeniable positive impact that Hand Brake Turn has had on the wider community. Despite the unyielding weather, spirits were high as attendees shared their experiences with each other and reflected on all of the program's many accomplishments during its 25 years.

With the help of our gracious staff and community volunteers, we cooked up a sizzling BBQ that warmed attendees from the inside out. The event was teeming with a joyful energy and attendees were welcomed to the event with an uplifting Welcome to Country and smoking ceremony by Uncle Bill Nicholson. Our CEO, Michelle Crawford and Cr Angela Long, from the City of Greater Dandenong gave speeches sharing glimpses of the history of Hand Brake Turn and the impact on the local community.  There was a lively band, fun children's activities, and history displays that documented Hand Brake Turn's progress throughout the past 25 years, showcasing all of the different lives that have been positively affected by the program.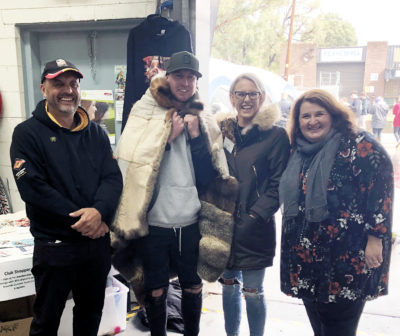 "There was a lot of story swapping, it was a very welcoming and social event." – Phillip Bloy, Trainer, Hand Brake Turn
"The people that attended on the weekend touched our hearts in the work and time that you all have offered over the years to such a great cause and for making people like us feel apart of something."  –  Lauren and Justin Bowen, Ambassadors for Hand Brake Turn
The event came to an end with a thrilling raffle, drawn by Lauren and Justin Bowen, where 20 prizes were won and shared among the guests. It was a satisfying end to a day that was filled with merriment and a real sense of community.
We would like to extend a special thanks to:
Thank you to all who attended and contributed to our Cars and Community event as it, and Hand Brake Turn, would not be the same without your kindness and participation.
For those in the North West of Melbourne, we will be having another event celebrating Hand Brake Turn's 25 year anniversary at our Braybrook location on the 13 April so please come down and celebrate with us!
Share This Story, Choose Your Platform!