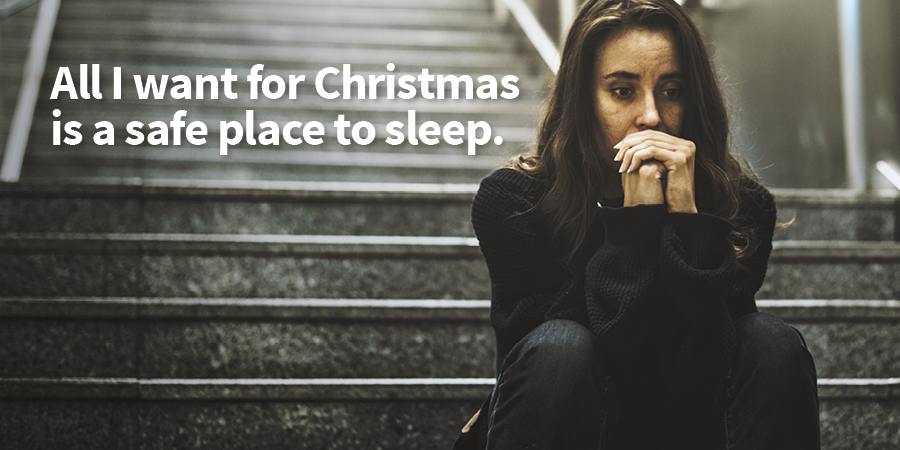 As we launch this year's Christmas Appeal, we hope you are looking forward to joining family, friends and loved ones to celebrate Christmas and share food and stories in the comfort of your homes. For most of us Christmas is a time of the year where joy is at the centre, surrounded by wish lists and plenty of food and laughter.
This setting is in stark contrast to young people and children experiencing homelessness this year and for those who are simply struggling to survive and make ends meet.
We are incredibly grateful. With your help we have been able to stand with young people and supported them through one of the toughest years on record. With your ongoing commitment we've been able to support young people in our care through the physical challenges that restrictions around mobility drove. Melbourne residents experienced the longest lockdown globally and this was disproportionately tough on young people already experiencing disadvantage.
At Concern Australia the lead up to Christmas is a time to pause and reflect on some of the young people we serve, knowing how overwhelmingly taxing 2021 has been for many of them, particularly those who are experiencing homelessness and who's Christmas wish is simply a place to sleep that's safe and warm.
This year's Christmas Appeal focuses on providing increased support on the ground where it's needed most and to provide a little bit of joy and hope in the lives vulnerable young people.
Young people like Georgia* and Sam*.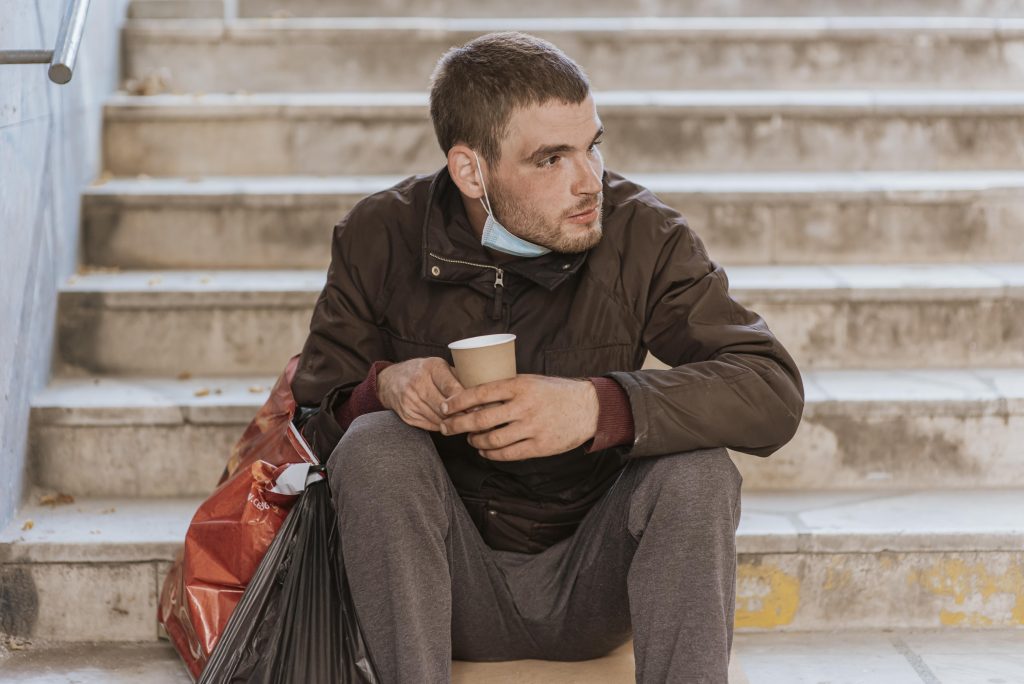 Sam* is 16 years old. Couch-surfing at friends' places is the only way for him to manage life while he tries to complete Year 10. Kicked out of home by his stepfather after constant arguing, Sam was left with little option but to ask for help from friends who do what they can to assist him. He feels like a burden to his friends though, constantly moving from place to place as his friends' parents inevitably ask him to leave. With no permanent place to set up his books to do his homework, without parents looking out for him, life this year has been brutal. He just wants to finish high school. Where will Sam be this Christmas?
Georgia* is a 17-year-old who is experiencing homelessness and has spent periods of time living on the street. A young girl who should be going to school and living with a family who care about her, but sadly this is not Georgia's reality. She says she has 'a very bad family' and when considering her options, felt it was safer and easier to be homeless than to go home. What do you think Georgia would like for Christmas this year?
You can help brighten Christmas this year for young people like Georgia and Sam.
We know that due to the pandemic and its associated lockdowns there's been a serious spike in unemployment and underemployment that's caused anguish at home and consequences for many families. A rise in the rate of family violence incidents unsurprisingly correlates with spikes in youth homelessness and young people entering Child Protection and out-of-home care. We know there are MANY more young people experiencing homelessness for the first time. And we know the impact these experiences have on young people if support is not provided.
The need is increasing, and the need is urgent. We need to rise to the occasion.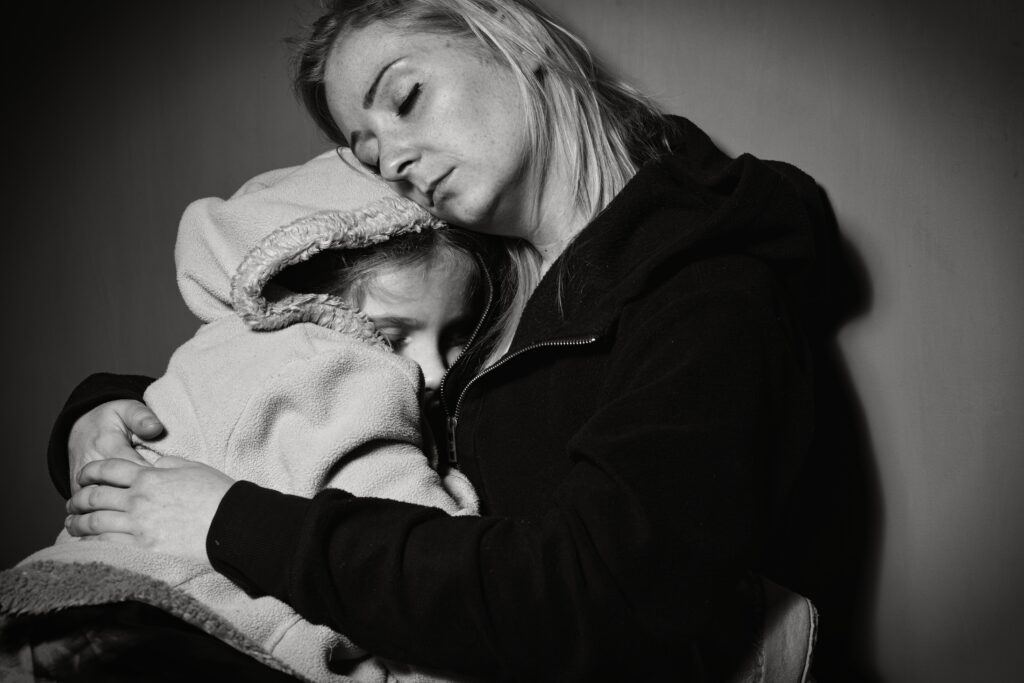 This Christmas Appeal is an urgent call to donate generously so we can extend our support to more young people experiencing homelessness this Christmas. To provide relational support and practical help, including food and care packs. To help advocate with them to find sustainable accommodation. Once they have this stable base, we don't move on. We continue to partner with young people while they develop and work towards their goals and dreams. Georgia* has hopes and dreams like any young person growing up and says,
"I want to get a house and study to be a vet."
 Together we can support young people like Georgia* and Sam* and impact their future right now.
Along with responding to the increase in vulnerable young people caused by the pandemic, we also know that young people experiencing homelessness who were housed by the Victorian Government in hotels will need focused support to ensure that they cope and remain stable as they transition to medium-term housing.
Together we can make a difference.
We know that 2022 will be exponentially hard for disadvantaged and at-risk young people as they navigate their way forward during economically and socially challenging times. To meet what we know will be increased demand for critical services in the coming year, please consider donating to this year's Christmas Appeal to support our frontline workers on the ground.
Thanks again for your continuous support.  You belong to an impactful group of people who are making a difference. This Christmas we encourage you dig deep if you can, and ensure young people aren't left behind this Christmas, and the year ahead.
Could I also please ask that you share this great need with your family, friends and networks?
We understand the power of networks. Working together, we have more opportunity to reach our goal and make a difference.
Wishing you every blessing this Christmas and a New Year filled with joy, peace, laughter and hope.
Share This Story, Choose Your Platform!