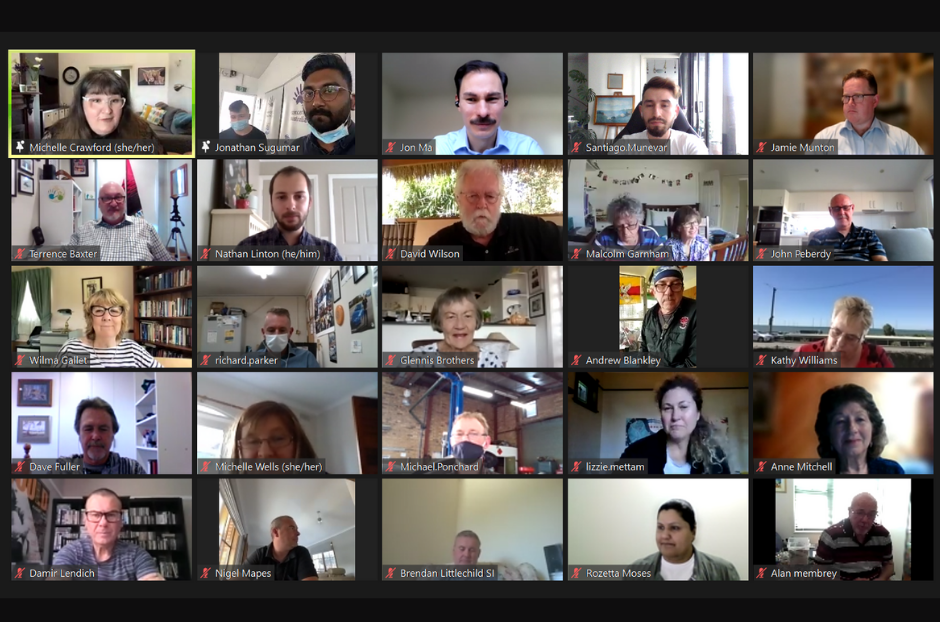 Yesterday we came together virtually for our 2021 Annual General Meeting. It was a great opportunity to hear real-life stories and reflections speaking to our partnerships, rich history and ongoing support of vulnerable young people and children. This year's theme was a big one, Celebrating 50 Years of Impact.
Dreams of a better future
We heard from Riley, a young man who is currently working in our social enterprise fiXit, who shared the importance of the impact the Hand Brake Turn program, and fiXit, has had on him. Riley was interviewed by the program's Coordinator Jonathan Sugumar who this year received the Pioneer Award, a peer nominated award in memory of our Founder Rev. Dr John Smith. Jonathan was nominated for being outstanding in his commitment to working with at-risk young people and their families, and for the valuable contribution he makes daily to Concern Australia. Let's be honest, it's hard to beat that smile!
"Before HBT and fiXit, I was hanging out with the wrong people, not going to school, getting suspended, running away from home. Since I've done this, I haven't done any of that, I've been calm. Being here, meeting you all guys is the best for me." 

"My dream is to be able to open my own workshop."
It's been inspiring watching Riley respond so positively to the support he's received through Hand Brake Turn and our emerging social enterprise fiXit, and we look forward to seeing where new opportunities may lead. We will be sharing more of Riley's story and those of other young people we support through the program over the coming months.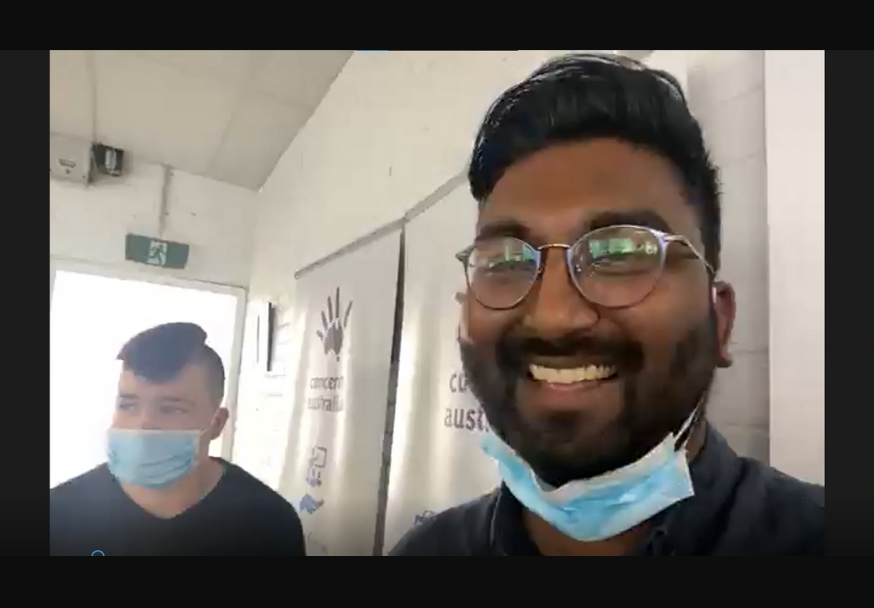 Riley and Jonathan zooming in to our AGM
Sharing good memories about Smithy with Rev. David Fuller
It's been a momentous year, and a milestone for us as an organisation, so it was humbling to have the Vice President God's Squad Christian Motorcycle Club (GSCMC) International and President GSCMC Melbourne Chapter Rev. Dave Fuller generously share anecdotes about our Founder Rev. Dr John Smith (or Smithy as Dave affectionately referred to John) that spoke to the rich history of collaboration of GSCMC and Concern Australia.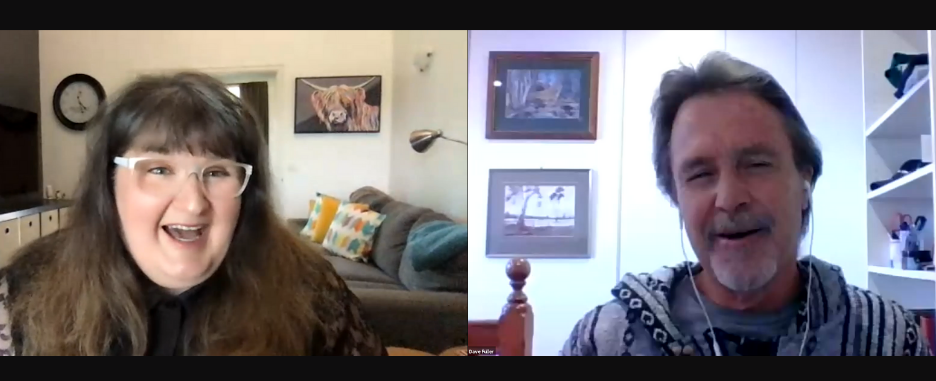 To our friends and collaborators
Your support motivates our team at Concern Australia to continue to work hand-in-hand with disadvantaged young people and children in our care, like Riley, and create pathways and opportunities to build a fulfilling and meaningful life.
So it's a big heartfelt thank you to you all our supporters and partners, on behalf of our Board and CEO Michelle Crawford. Thank you for all you do, and we hope to see you in person at a future event now restrictions have eased across Victoria so please stay tuned. We've got some exciting plans and partnerships in the pipeline and we look forward to share these with you in the coming months.
If you're inspired by the impact the Hand Brake Turn program is having on young people like Riley, consider donating to the program, every dollar goes to support young people just like Riley. It's a great opportunity to make a difference in an at-risk young person's life.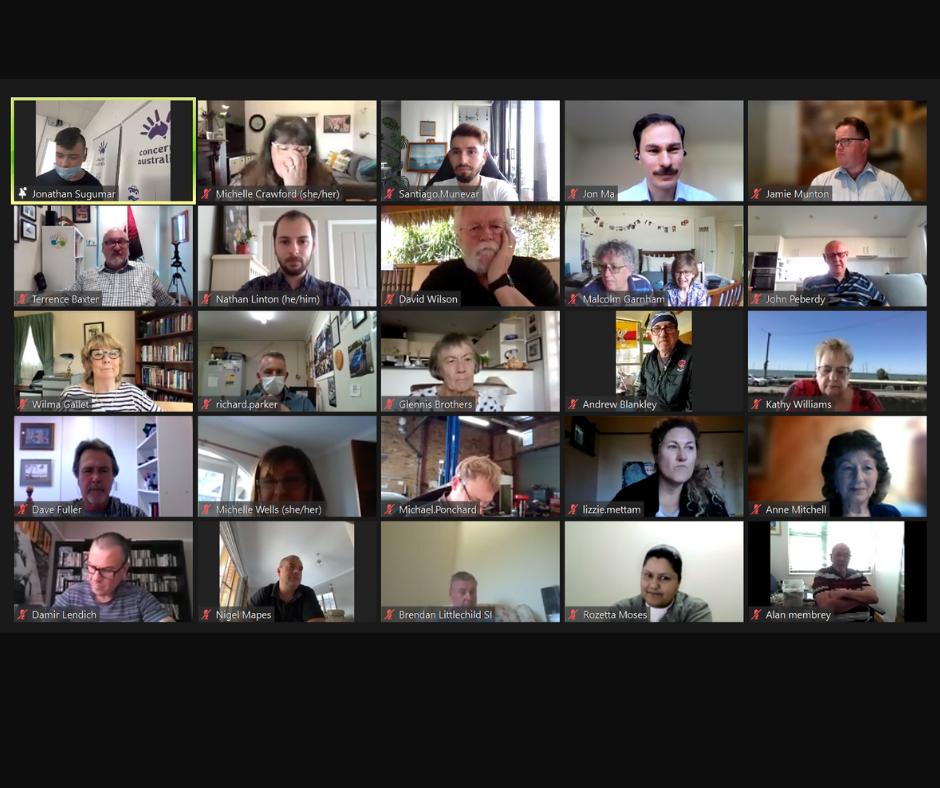 Share This Story, Choose Your Platform!