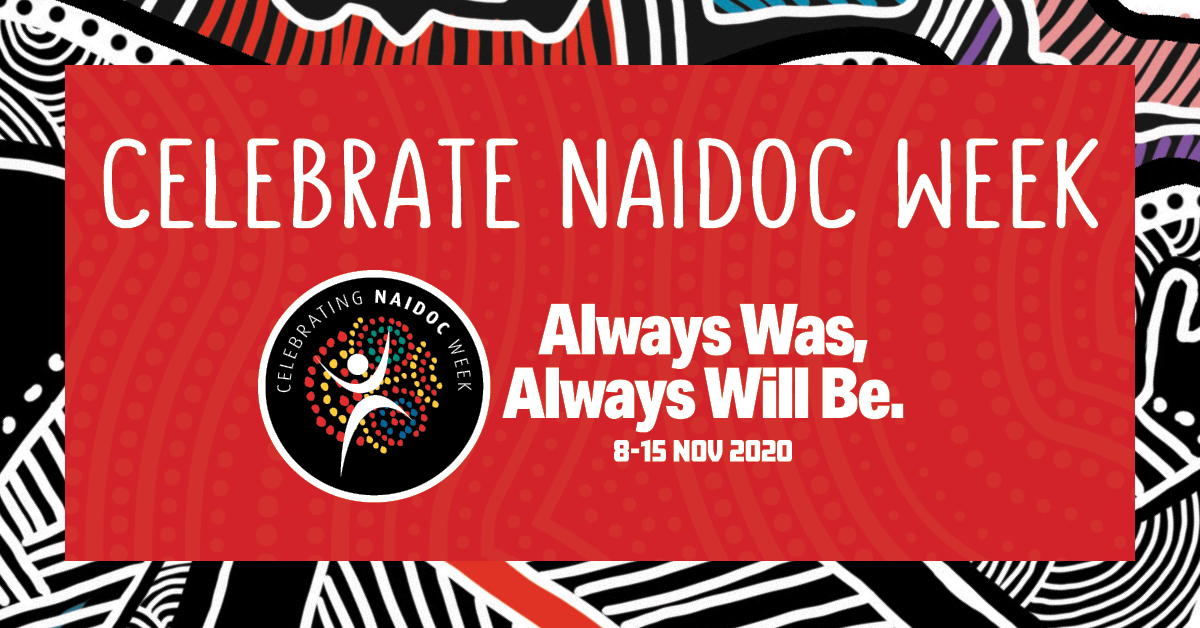 In this NAIDOC Week, we acknowledge all First Nations people who have occupied and cared for this continent for more than 65,000 years, and particularly honour the Wurundjeri Woiwurrung and Boonwurrung peoples, on whose lands our offices are located.
As an organisation we take our role in reconciliation and honouring Aboriginal and Torres Strait Islander people seriously. This has been a core part of Concern Australia's identity from the earliest days when our Founder, the Rev. Dr John Smith, stood publicly with First Nations peoples in their fight for justice. In 1997 he wrote a covenant that committed Concern Australia to all aspects of reconciliation.
Aboriginal and Torres Strait Islander young people make up 8% of those attending Hand Brake Turn and 5% of our Inside Out program. We have always welcomed and prioritised these young people, and will continue to develop our cultural competence so that Concern Australia can continue to be a safe place that celebrates First Nations people and culture.
NAIDOC Week celebrations are held across Australia each July to celebrate the history, culture and achievements of Aboriginal and Torres Strait Islander peoples. NAIDOC is celebrated not only in Indigenous communities, but by Australians from all walks of life. The week is a great opportunity to participate in a range of activities and to support your local Aboriginal and Torres Strait Islander community.
This year's NAIDOC Week theme is 'Always Was, Always Will Be', recognising and celebrating Aboriginal and Torres Strait Islander ongoing occupation of, connection to and care for country.
In our weekly online Zoom meeting, Concern Australia staff were privileged to hear from our newly-appointed Board Member Brendan Littlechild from Indigenous Workforce Consulting who shared with us about his family story and his ancestry through the Narrunga and Ngarrindjeri peoples of South Australia. We are so very fortunate that Brendan is part of our organisation, and look forward to the ways that he will help us to ensure high-quality outcomes for all young people that we work with, but particularly for Aboriginal and Torres Strait Islander young people.
Find out more about NAIDOC Week.
Find out more about whose country you are on using the Native Land map and its associated free apps for iPhone and Android.
Share This Story, Choose Your Platform!