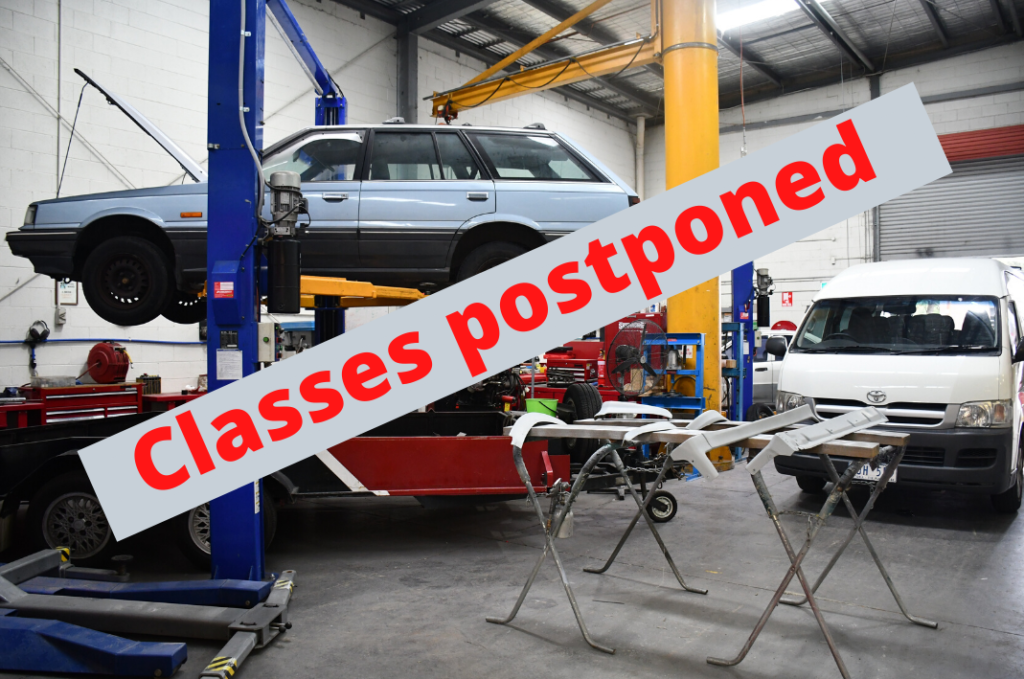 We are living in a challenging time with the spread of COVID-19.  The Hand Brake Turn team wants to make sure everyone stays as safe as possible, especially our students, staff and all our families.
After discussing with the Concern Australia leadership team we have made the difficult decision to suspend all Hand Brake Turn courses until we are told that it's safe to re-start them again.
If you had enrolled in a class that has been suspended, we'll stay in contact with you and people you're connected with to keep you updated, and let you know your new class dates as soon as they are available.
We will continue to monitor Federal and State Government information and advice to inform our ability to safely have students at both of our Hand Brake Turn sites.
Together we can keep each other safe. We're looking forward to getting people back into our workshops as soon as we can.
If you have any questions about your enrolment, or the status of Hand Brake Turn, please contact Jonathan Sugumar on jonathan.sugumar@concernaustralia.org.au or 0406 456 599.